Xbox Game Pass to Include Day One Microsoft Exclusives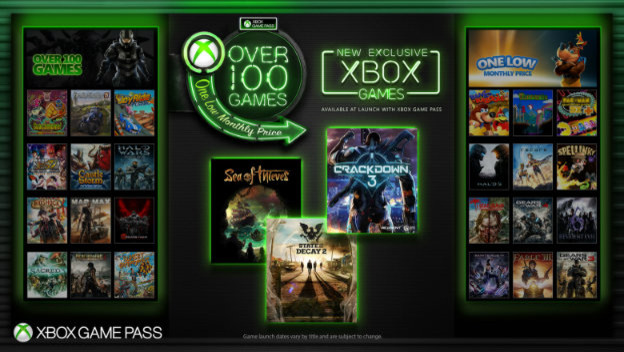 Microsoft has just announced a new initiative for its on-demand subscription service, Xbox Game Pass. This new addition to the service will provide members with all Xbox One exclusives that are produced by Microsoft Studios on launch day without any additional costs.
Phil Spencer, top of the ladder at Microsoft's games division, announced the news via Major Nelson's official Xbox blog. He speaks to the initial response to Xbox Games Pass, noting that since the service launched in June 2017, Xbox Games Pass has expanded to 40 different countries.
The announcement follows, stating that starting with Sea of Thieves on March 20, 2018, every new Microsoft Studios exclusive will hit Xbox Games Pass on the day of release. This will include State of Decay 2 and Crackdown 3 as well. Spencer all states that future entries of Halo, Gears of War, and Forza all fall under that umbrella too.
Finally, Spencer also announced that retailers such as GameStop will begin to sell six-month Xbox Game Pass cards starting March 20, 2018, with a $59.99 retail price.
Source: Major Nelson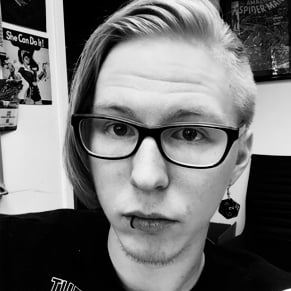 01/23/2018 06:20PM