Dragon Ball FighterZ Doesn't Use Real Money for Loot Boxes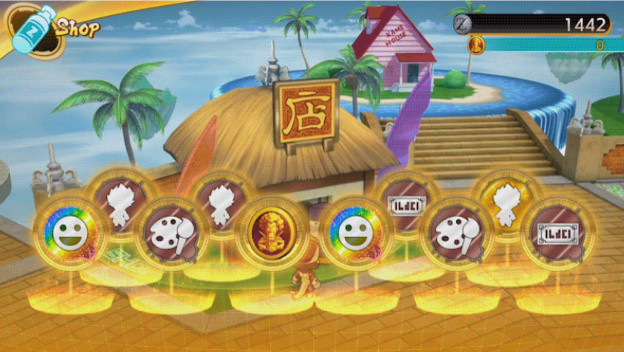 Sometimes, the rumor mill gets things right, and other times they are so very wrong. The latter case has happened with Dragon Ball FighterZ. It seemed that there might be microtransactions within the game that relied on real money to purchase items. This has been proven false, thanks to confirmation from Denny Chiu, Bandai Namco Entertainment America's communication director. The in-game currency for Dragon Ball FighterZ (Zeni and Z Coins) cannot be bought with real money.

Dragon Ball FighterZ has a few different options for players when they want to buy loot. The loot in question includes titles, character colors, lobby avatars, and profile backgrounds. These can be acquired through Z capsules., the game's version of loot boxes Those have to be bought with the in-game currency, Zeni. This money is earned by doing things within the game. Finishing story chapters, tutorial challenges, and winning battles will all earn you Zeni. With that money you can buy Z capsules. They cost 1,000 Zeni each, but you can also choose to buy 10 in a single purchase for 10,000 Zeni.
The secondary Dragon Ball FighterZ currency is Z Coins. These are also not purchased, but are rather given out to players when they get a duplicate item from Z capsules. With these Z Coins, you can buy an item outright. This guarantees that you won't get another duplicate. Each direct buy costs 10 Z Coins. Essentially it's a way for players to buy more items rather than just amassing large amounts of duplicates.

Source: Kotaku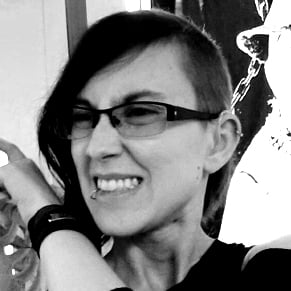 01/23/2018 06:20PM