John Cena May Become Duke Nukem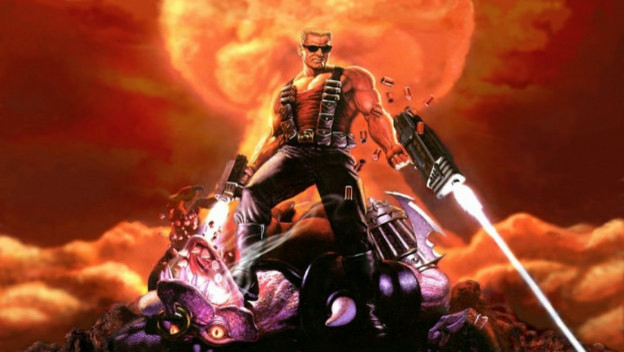 Platinum Dunes, Paramount's movie development house run in part by Michael Bay, is working on a movie adaptation of Duke Nukem. While the project is early in production and has no writer or director attached, WWE Superstar John Cena is currently in talks for the lead role.
Duke Nukem has spent the last few years relatively out of the spotlight, as the critical and commercial misstep Duke Nukem Forever didn't end up being the triumphant return for the tongue-in-cheek franchise. That said, contemporary ports of Duke Nukem 3D have made it to current platforms, and the character did appear in Gearbox's recent Bulletstorm remaster.
Casting Duke Nukem is likely a rough position to be in, as the character is one of the more ridiculous-looking shooter heroes. That's part of the joke of course, and John Cena may be one of the more fitting human beings currently alive and under the age of 50. Cena has been moving to more of a part-time role as a wrestler as of late, and has been appearing in more and more movies, most recently the animated film, Ferdinand.
Source: Variety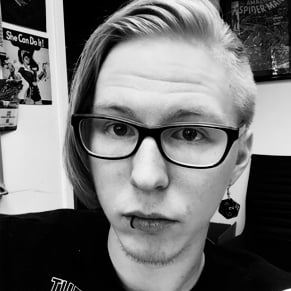 01/23/2018 06:30PM