God of War Set for April 20, 2018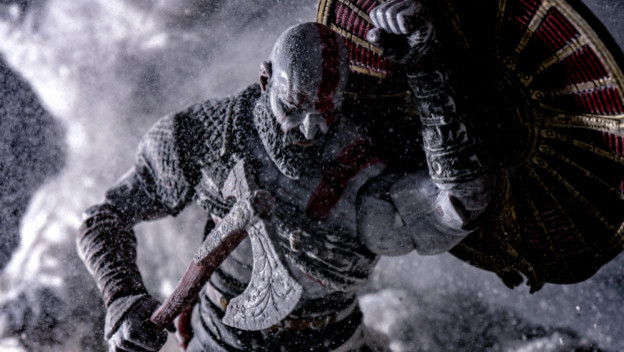 Sony Santa Monica Studios has finally confirmed a release date for God of War, so now everyone can stop biting their fingernails and shouting into the endless wasteland of the Internet. The newest entry in the franchise will be hitting PlayStation 4s everywhere on April 20, 2018. If you already had plans for 4/20 2018, you might want to reconsider! For those who love special editions, God of War has certainly got you covered. There will be a Digital Deluxe Edition for $69.99, a $129.99 Collector's Edition, and $149.99 Stone Mason Edition.
For those who like buying their games digitally, the Digital Deluxe Edition of the game will include a God of War download code, a set of Death's Vow armor and an Exile's Suardian shield in-game. There will also be a dynamic theme for their PlayStation 4. And finally a digital copy of the God of War artbook and God of War issue #0 comic book from Dark Horse. Those who pre-order the Digital Deluxe Edition of God of War in North America will get a physical Kratos and Atreus pin.
The Collector's Edition of God of War will have the game in a steelbook case, an exclusive litograph, cloth map, 2" Huldra Brothers carvings, and a 9" statue of Kratos and Atreus. The Collector's Edition also includes all the digital bonuses included in the Digital Deluxe Edition. For the big spenders, they can buy the Stone Mason Edition of God of War. This includes everything from the Collector's Edition and Digital Deluxe Edition as well as a Defender of the Chosen shield in-game, 2" horse and troll carvings, Mimir's head talking keychain, and a Stone Mason's ring.
If you're looking forward to God of War and want to get in on any of these special editions, now might be the time to order. April 20 will come around faster than we can imagine, and this looks like a title that shouldn't be missed. Anyone who pre-orders God of War will get three special shield skins for Kratos. Those that pre-order specifically from GameStop or EB Games will also get a special Luck of Ages XP Boost. This gives +10 Luck and 1 Enchantment Slot to anyone who owns it. Higher Luck in God of War will amount in better Hacksilver and XP gains, as well as greater chances to trigger Perks.
Source: PlayStation Blog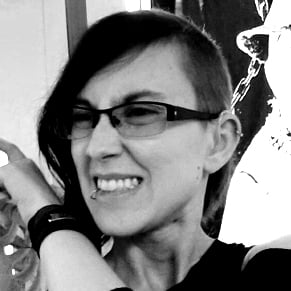 01/23/2018 06:35PM