PUBG Pre-Match Area Gets Frame Rate Aiding Changes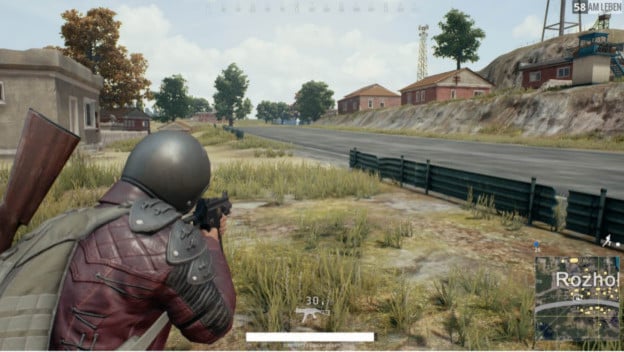 PlayerUnknown's Battlegrounds pre-match area has pretty much always had issues. One of the biggest ones has been massive frame rate drops. The starting island used to always drop people in right next to each other. Trying to display dozens of people and their actions in a single area would be difficult for any game. The developers have been brainstorming ways to make these frame rate stutters better, and the fixes they've come up with should make a huge difference.

Currently available on test servers is a change to visible distance players can see when dropping in. There's also the fact that players will spawn into multiple different areas, rather than one big one. Having people commit their pre-match shenanigans in more, smaller areas will allow the frame rate to stay fairly stable. Lowering the visible distance when dropping in should have a similar affect.
These changes will go to the live version of PlayerUnknown's Battlegrounds as soon as they are behaving stably on test servers. Supposedly, the airplane performance will be getting some changes as well, but PUBG Corp did not elaborate on what that means at the moment.
What do you think of these new updates? Are you excited to see a more reliable pre-match area?

Source: PC Gamer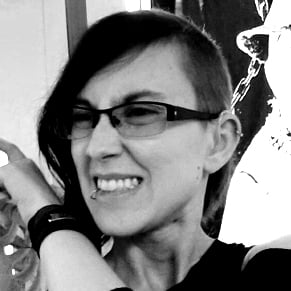 01/24/2018 05:55PM