Those Who Remain Coming to PS4s in 2018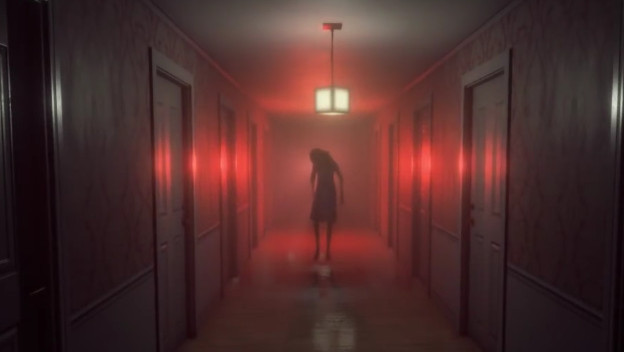 Not all game reveals are left to giant gaming conventions. Some come from much humbler and simpler means, like a post on the PlayStation Blog. One such game was announced today by developer Camel 101. The game is Those Who Remain. It's an eerie looking thriller game that takes place in the fictional town of Dormont, USA. It looks equal parts The Evil Within, Dear Esther, and Observer, from where I'm standing.

There wasn't much revealed by Camel 101. We do know that the protagonist is male and going through Dormont supposedly to investigate what has happened there. The city has fallen completely under darkness, and dangerous creatures wait for those who wander too far from the light. Another intriguing development in Dormont is the appearance of portals that lead to a dimension much like reality, but ever so slightly different. What happens in the other dimension has direct affects on this one, so caution must be executed.
Supposedly the story of Those Who Remain focuses on a child who has been bullied for being different. The trailer makes it out to seem that perhaps our main character has a personal connection with this little girl, but it's hard to say definitively at the moment.

Those Who Remain is set to release sometime in the latter part of 2018. It will be a PlayStation 4 exclusive, and has been in development for about a year at the moment of this writing.

Source: PlayStation Blog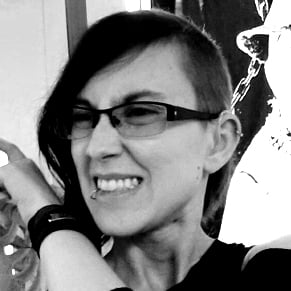 01/24/2018 06:10PM