Analyst Firm Suggests Destiny Brand Is in Trouble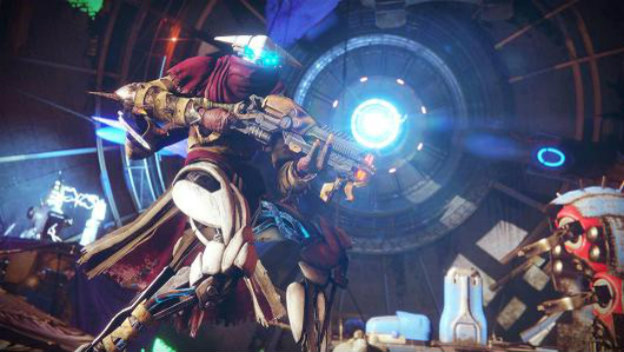 According to a Wall Street firm, blame for a drop in Activision Blizzard's market stock price can be pointed squarely as Destiny 2. The game is "Not in a Good Place," as written in a note sent to clients.
Statements from financial firm Cowen, in reaffirming the drop to $66 for shares in Activision Blizzard, laid out the key issues affecting Destiny 2, therefore Activision Blizzard's numbers. The firm even mentions the success of Call of Duty: WII, by saying that Destiny 2's "disappointing" revenue could potentially offset gains made by the military shooter.
Cowen noted that the biggest evidence in Destiny 2's struggles is captured in Twitch viewership numbers, which currently sit at half, if not less than half, of the original Destiny's numbers this time last year. Among the reasons cited for this drop are low player engagement brought on by microtransaction implementation, design decisions that failed to distinguish the game from the first one, Bungie's response to player feedback, and poor communication, also from Bungie.
Cowen then points out that while Destiny 2 had a chance to turn things around in the next year, the fir is not confident in that actually happening thanks to other outside factors such as increased competition.
Source: CNBC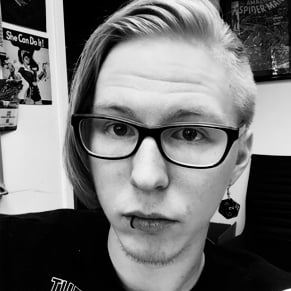 01/24/2018 06:20PM