Ghost Recon: Wildlands Getting Loot Boxes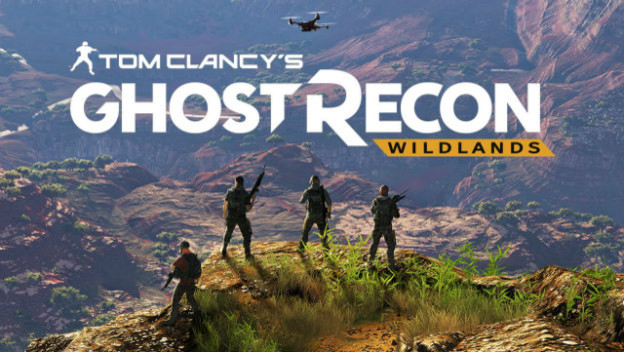 Ubisoft has announced a new loot box system for Tom Clancy's Ghost Recon: Wildlands. Called Battle Crates, the new system is being presented as a supplement to the game's pre-existing customization options. Ubisoft states that these items are cosmetic, and have "zero impact" on gameplay or progression.
When the next update, Extended Ops, launches, every player will receive a Spec Ops Crate and a Ghost War Crate. These are redeemable via Ubisoft Club, and additional Battle Crates will cost 400 Store Credits. Battle Crates contain three item drops, and Ubisoft says the drops are based on player ownership, meaning no duplicates.
Each crate is for a different mode. The Spec Ops Crates are for Campaign and co-op, and the Ghost War Crates are, appropriately, for Ghost War. The former contain Epic and Exotic Weapons, Vehicles, and cosmetic items. Ghost War crates give Exotic Weapon skins, cosmetic items, and Icons, which are new character skins just for this mode.
Cosmetic items obtained will be shared in both modes, regardless of the kind of crate they come in. All crate items are also purchasable via DLC packs, except for Icon skins.
Source Ubisoft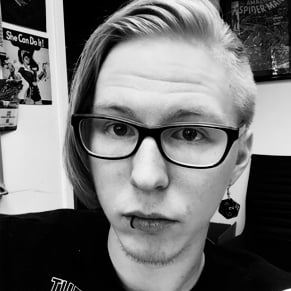 01/24/2018 06:25PM