No More ARMS Free Content Is Coming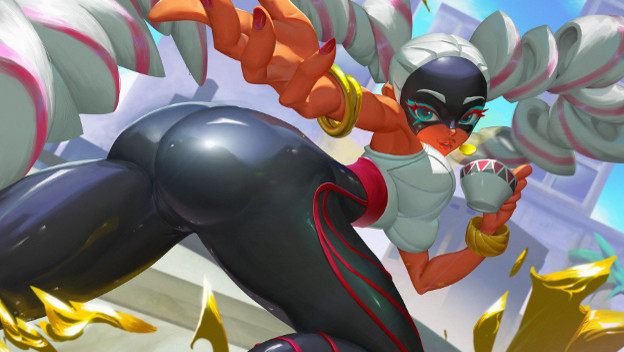 ARMS has been one of those games that really shows how positive developer support can be after a game's release. It would appear however that that support has finally run its course. ARMS will no longer be getting major content updates. According to ARMS' director Kosuke Yabuki, the game will still see more Party Crash events in the future. However, there will be no new content past that.

ARMS released on June 16, 2017, and since then has seen new modes like Party Crash, collectible badges, five new stages, 12 new Arms, and five new characters. All of these additions to the game were given to players for free. Yabuki says that he (and the rest of the ARMS team) personally hope that the game will continue to be popular with fans for years to come. The continuation of Party Crash events will hopefully make that happen.
Could this mean that the ARMSteam is moving on to other unrelated projects? Could they be working on something ARMS related in the future? Seeing as how we got all kinds of new characters, Arms, and stages to play around with for free, we really can't complain.

Have you been enjoying ARMS, or are you planning to check it out now that it's "complete?" Let us know!

Source: Eurogamer
Image Credit: David Mi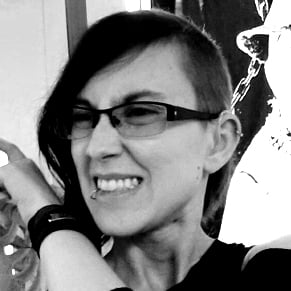 01/25/2018 11:45AM