Warframe Gets Ghoul Hunts and Living Quarters on Consoles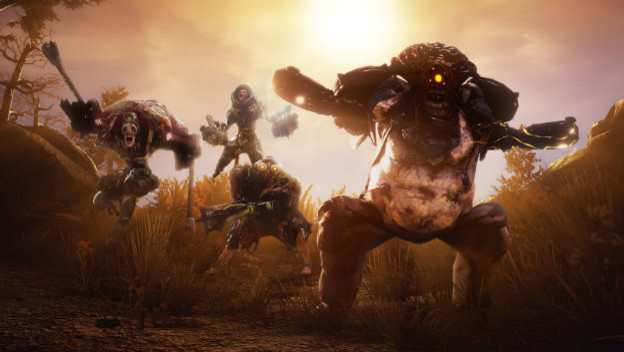 Last year, a major update hit Warframe on PC introducing Ghoul hunting, new weather effects, and living quarters players could customize. Now, that update has been launched for the PlayStation 4 and Xbox One versions.
Ghouls are a new enemy type, and bring with them Ghoul Purge Bounties. These are tied to the Plains of Eidolon map and present new challenges and rewards. There are four types of Ghouls: The Rictus Ghoul, the Auger Ghoul, the Devourer Ghoul, and the Expired Ghoul. Each have their own weapons or abilities, from chainsaws and drills to self-detonation. New weapons designed for Ghoul hunting have been added for this update as well.
The customizable living quarters feature sees players gaining access to a new, personal space on their starship bases, where players can hang out between fights. These spaces can be decked out with collectable knick-knacks such as fish tanks, wallpaper, toys, and more.
Source: Eurogamer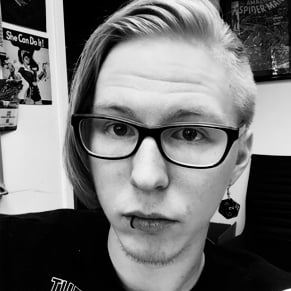 01/25/2018 05:05PM