Rainbow Six Siege Gets New Retail SKU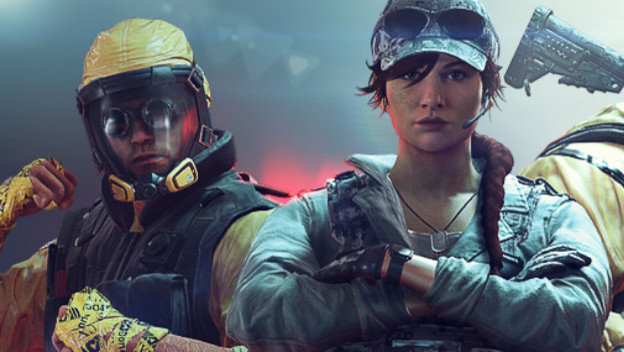 Ubisoft has announced that, as Rainbow Six Siege enters its third year, the publisher is making some adjustments to how the game is being sold. The company has also announced further details on the upcoming Outbreak event.
While the PC-only Starter Edition will remain unchanged, the Standard Edition will be discontinued and replaced with the Advanced Edition. In addition to all the previous content, the Advanced Edition will come with 600 credits and 10 Outbreak Collection Packs. The Gold and Complete Editions will remain largely unchanged, but will also come with the Year 3 Pass and extra goodies from the Advanced Edition.
The Outbreak Collection Packs are tied into a new event that is based around a mysterious infestation hitting a small town in New Mexico. Outbreak is an event that will last for four weeks, and will be free to participate in. The packs associated with Outbreak will contain only cosmetic items, including a new HazMat suit. Like the Battle Crates in Ubisoft's Ghost Recon Wildlands, the Outbreak Collection Packs will not allow duplicates, so players won't need to get more packs than there are items in order to complete the set.
Source: Ubisoft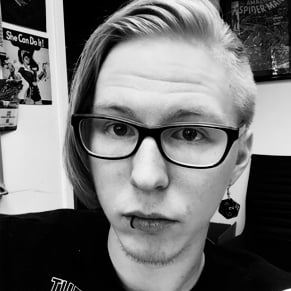 01/26/2018 04:50PM