For Honor Getting Dedicated Servers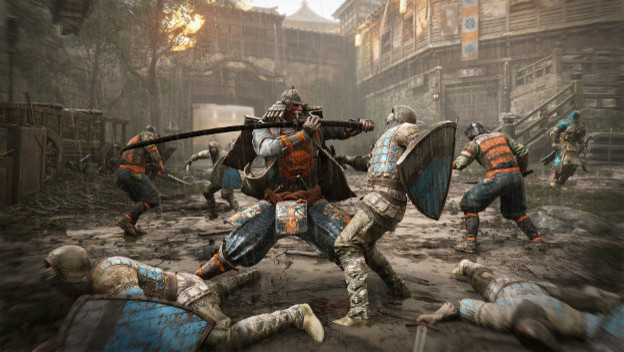 Ubisoft has announced that on February 15, For Honor will be entering its fifth season. This update will continue to address balance concerns and bring updates and changes to the game's classes. But perhaps more notable is that after long-running connectivity problems, Ubisoft is now implementing dedicated servers.
Season five will be called Age of Wolves and will mark the first year of For Honor's release. One of the biggest issues plaguing the game since launch has been connectivity, with players complaining of drops and latency caused by unreliable player-to-player networking. Ubisoft initially announced dedicated servers in July, 2017, and it is now able to launch the new system after running tests in December 2017. Ubisoft states that the new servers should eliminate the above issues and more, including some instances of crashing and freezing, as well as issues with groups and matchmaking.
While many of the classes will see balance changes, the Kensei and Conqueror classes will be rehauled almost entirely. These classes struggled due to their lower speed compared to other classes, and will have completely revamped movesets and animations when Age of Wolves launches. In addition to the balancing, three new training modes will also be introduced.
Source: Kotaku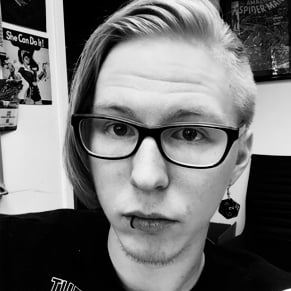 01/26/2018 05:15PM