Make-A-Wish Creates a Mario Playground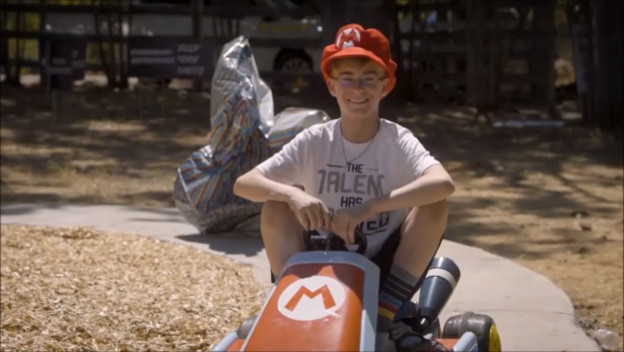 Make-A-Wish has always been doing fantastic things for children who are struggling through life. Most recently, they granted a wish for Jake by creating a Super Mario-themed playground for him. Jake was born without a pulmonary valve in his heart. This has led to many complications and surgeries, which have taken up a large part of his childhood. It's because of this that the Northeastern California and Northern Nevada branches of the Make-A-Wish Foundation wanted to help.

For his wish, Jake wanted a Super Mario-themed playground. His favorite video game characters are Mario and Luigi, and he loves playing their games as an escape from reality. He put together a bunch of drawings of what he would like his dream playground to look like, which included a castle and all kinds of familiar brightly colored sights from Mario games. Make-A-Wish took these drawings and crafted a playground fit for any fan.
Turns out they made the castle a reality, and the entire playground is covered in images of Mario, Koopas, and other familiar faces. Jake was given his very own Mario hat to wear when he saw the playground for the first time. Lots of other children were in attendance for the reveal, and it seemed to be a wonderful time for all those involved.

Source: YouTube via Nintendo Life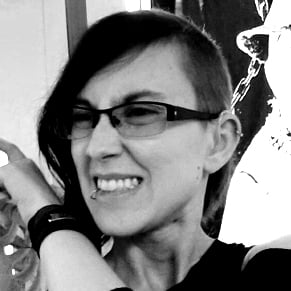 01/26/2018 05:20PM