Rainbow Six Siege Outbreak Items Cost Real Money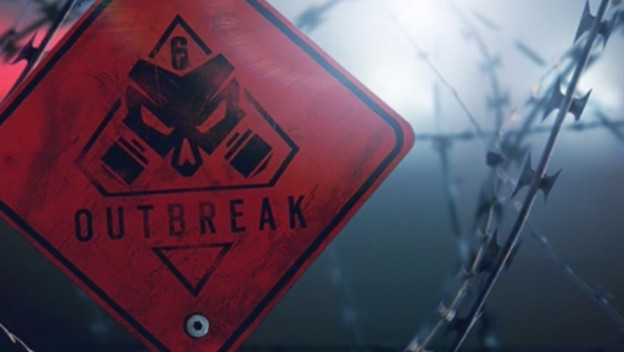 Tom Clancy's Rainbow Six Siege is about to head into an event that's set to last four weeks. Outbreak will give Rainbow Six Siege players a little something different than usual, least of all with the cosmetic items that players can purchase during the event. There will be 50 items that all together are being called the Outbreak Collection. Everyone will get four Outbreak packs for free, unless you are a new player. Anyone who has bought the new Advanced Edition, Gold Edition, or Complete Edition, will be given 10 extra Outbreak packs.

This reveal has rightly irritated players who have been with Rainbow Six Siege from the very beginning. They feel that Ubisoft is giving them a slap in the face for having supported the game all this time. New players are being rewarded, obviously to entice them into buying and playing the game, while loyal fans are left in the dirt. To get all the items from the Outbreak event, older players will have to buy 46 Outbreak packs, while newer ones will only need to buy 40.
Each Outbreak pack costs 300 Rainbow Six Credits, which can only be purchased with real money. So players have to be prepared to spend a lot of money if they want all of the Outbreak items. If there's any positive in all this, it's that there won't be any chance for duplicate items in the Outbreak packs. So when a player buys multiple packs, they will always get a different item. There's also the fact that the Outbreak Collection exclusive Elite Uniform will be available to be purchased directly. So players don't necessarily have to keep buying Outbreak packs if they only want the Elite Uniform. There is a unique variant in the packs, but the regular version will be for direct purchase.

Rainbow Six Siege's Outbreak packs will only have cosmetic items contained within them, such as headgear, uniforms, charms, unique weapon skins, and universal weapon skins.

Source: Eurogamer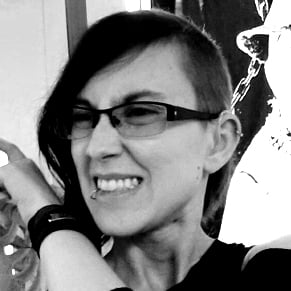 01/26/2018 05:30PM