Sea of Thieves Beta Extended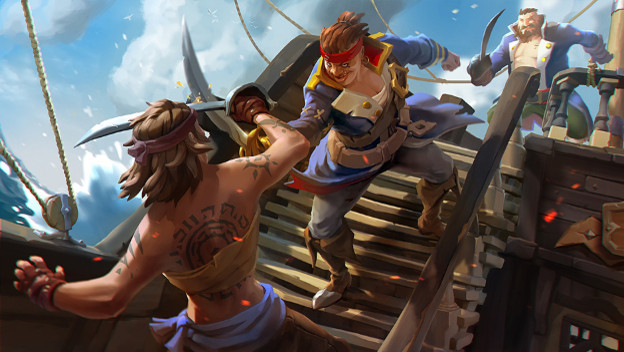 Sea of Thieves went into one final beta test before full launch recently, but unfortunately a great many people were unable to access it. This has led the developers to the conclusion that they need to change the end date for the beta by two days. Now the Sea of Thieves beta will end on Wednesday, January 31 at 12am PT/2am CT/3am ET.

Everyone that was able to access the Sea of Thieves beta experienced all kinds of quirkiness on the high seas. Some are even calling Sea of Thieves the PlayerUnknown's Battlegrounds of 2018. It seems a bit early to tag an outbreak star of that quality, but in this industry you just never know. The players who suffered problems with the Sea of Thieves beta generally ran into an error message that didn't allow them to enter. The message read "too early" and a fix was released for this bug fairly early on. However, it's been reaching potential players at varying speeds. Only some were able to enter early into the beta, while others had to wait much longer.
Potential Sea of Thieves pirates can be glad for the two day extension then, so that they can finally get a taste of the game. Those that have been able to play from the beginning, well you just get a bonus couple days! No complaints there. Sea of Thieves will be releasing officially on March 20 for Xbox Ones and Windows PCs everywhere.

Source: GameSpot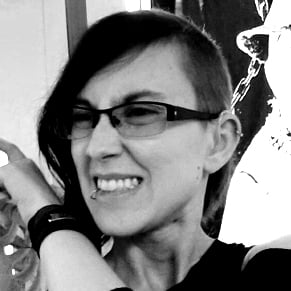 01/26/2018 05:35PM