Fallout 4 Free to Play This Weekend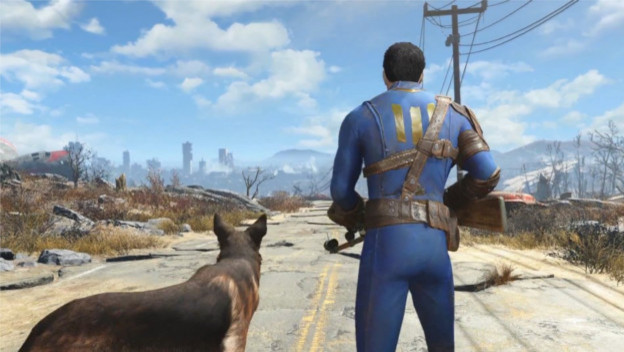 If you still haven't gotten the chance to play Fallout 4, you can give it a try on PC this upcoming weekend! Fallout 4 will be free through Steam from February 1-4, 2018. As with most free trial periods, save data will carry over to the full game if you decide to buy it at the end. Couple that with the fact that Bethesda is making it easier to justify buying Fallout 4 products, and you might find yourself short a few bucks.

During the free weekend play period, the regular version of Fallout 4 will be 33% off. If you're more interested in the Game of the Year Edition, that will be 40% off. The largest discount goes to the Fallout 4 Season Pass however, at 50% off. If you'd rather just buy one or two DLC though, those are all also 40% off. These include Fallout 4: Automatron, Far Harbor, Nuka-World, Contraptions Workshop, Vault-Tec Workshop, and Wasteland Workshop.
You know that one friend who always waits for a few years after games come out to buy them, because they know they'll be on sale at some point? Maybe that person is even you? That time seems to be now with Fallout 4 though. At the least, if you don't have it yet or know someone who hasn't played it, you can convince them to do so now. At the price of free for a few days, there's nothing to lose. If you decide you want to purchase the game or any of its extra parts, you'll definitely want to do so before the weekend ends on February 4 though, as the sale ends that day.

Source: Bethesda News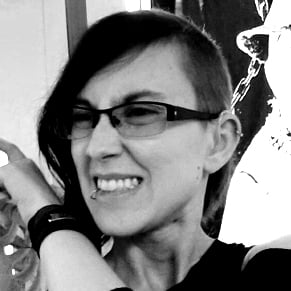 01/30/2018 05:55PM