Rockstar Games Humble Bundle Appears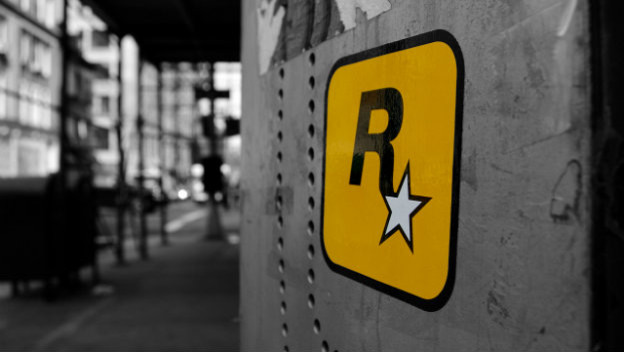 The latest publisher/developer-branded Humble Bundle is here, and this time it's for one of the biggest developers around: Rockstar Games. While Grand Theft Auto V is not included in the bundle, it pretty much covers every major release leading up to it that made it to PC. Additionally, the featured charity is all about rainforest preservation, which seems like a weird thing to pair with urban murder stories. But hey, why not?
The basic tier, which is a minimum $1 purchase, includes Manhunt, Grand Theft Auto: Vice City, Grand Theft Auto III, and Max Payne. The "beat the average tier," which stands at around $10 as of this writing, adds Bully, Grand Theft Auto: San Andreas, L.A. Noire, and Max Payne 2 to the list. Finally, paying at least $15 unlocks the final tier, which adds the L.A. Noire DLC Bundle, Grand Theft Auto IV, Episodes from Liberty City, and Max Payne 3.
For this bundle, Rockstar Games is donating its share of the proceeds to Rainforest Alliance. This is an organization focused on "climate change, social inequity, rural poverty, and biodiversity loss."
Source: Humble Bundle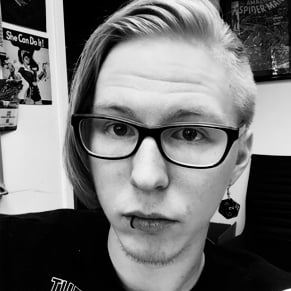 01/31/2018 05:15PM