PUBG Exploit Lets People Avoid Desert Map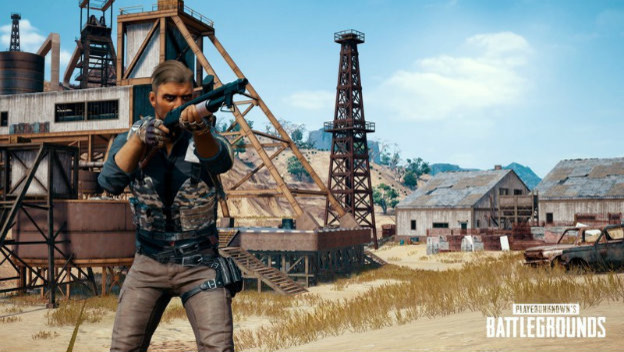 Last month, PlayerUnknown's Battlegrounds saw its full first release, removing the game from Steam Early Access and adding some new features. Among those new features is a new desert map called Miramar. Some players are unhappy with the new map and have found a way to force the game to avoid it via a workaround exploit.
The PUBG community discovered navigating to PUBG's "Paks" folder and removing the desert files causes the game to, obviously, be unable to load the map's assets. The game will still try to send players to the map and load the level, but once the load attempt fails, the player will be sent back to the start screen. This adds extra time to matchmaking, but ensures play will stick to the original Erangel map.
Despite all the new stuff in the map, the playerbase just seems to hate it and have been committed to using this and other techniques to avoid it until a map select option is added to PUBG. The developer, PUBG Corp., has announced adjustments to the map in order to alleviate some of the ire.
Source: Game Rant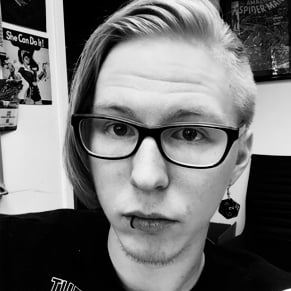 01/31/2018 05:20PM