World of Warcraft: Battle for Azeroth Pre-Orders Open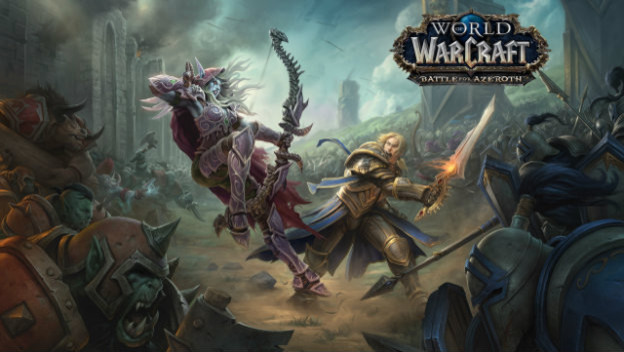 Blizzard has launched pre-orders for the upcoming World of Warcraft: Battle for Azeroth expansion. Players can now pre-purchase the game through the Battle.net store, as either the $49.99 Standard Edition or the $69.99 Deluxe Edition. Pre-ordering also grants WoW players early access to four new Alliance races.
The pre-order listing also functions as a pseudo-release date announcement, stating that the content will unlock "on or before" September 21, 2018. It also says the Deluxe Edition contents will release on or before the expansion's release date. This content includes some new mounts, a new pet, and content for other Blizzard games such as Overwatch, Hearthstone and StarCraft II.
Pre-orders, as mentioned above, include early access to some of the new races. These are the Highmountain tauren, Lightforged draenei, Nightborne, and Void elves. To get the questlines for these, players will need to reach level 110 with at least one character, and meet quest and reputation requirements for each relevant faction.
Source: Blizzard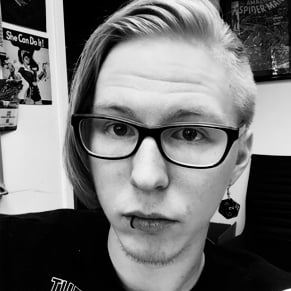 01/31/2018 05:30PM