Monster Hunter: World Gives Away Freebies to Celebrate Sales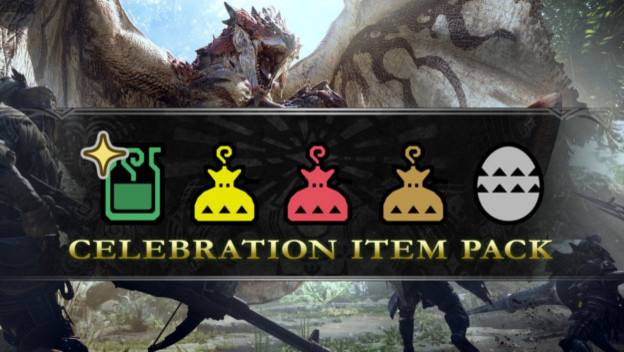 As we all well know at this point, Monster Hunter: World has been selling like mad. 5 million copies in three days is no small achievement, and Capcom recognizes that readily. Rather than simply posting a thank you to fans, Capcom is putting its money where its mouth is. Monster Hunter: World players will be receiving a "Celebration Pack" for free to acknowledge the game's success.

This was announced on the Monster Hunter: World Twitter and stated that both PlayStation 4 and Xbox One players would get the Pack and its items. From the associated photo, we can glean that this Celebration Pack will include materials and potions. There's no word as to whether or not this item pack will be given out to PC users when that version of Monster Hunter: World releases. If the sales continue on like this and spike again when the PC version is finished, it seems pretty easy to say Capcom will probably reward PC users as well.
If you log into your copy of Monster Hunter: World on either the Xbox One or PlayStation 4, you could already have your Celebration Pack. If you don't see it in your inventory, don't panic! Capcom has mentioned that the pack will be releasing over a period of time. So some will get it earlier than others, but within the next few days everyone should have received it. If you don't have the Celebration Pack in your copy of Monster Hunter: World within that time period, then you can contact Capcom support for help.

Source: Monster Hunter: World via Game Rant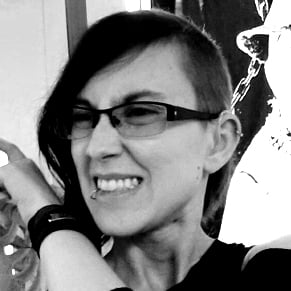 01/31/2018 05:40PM