Respawn's Star Wars Game Coming in Fiscal Year 2020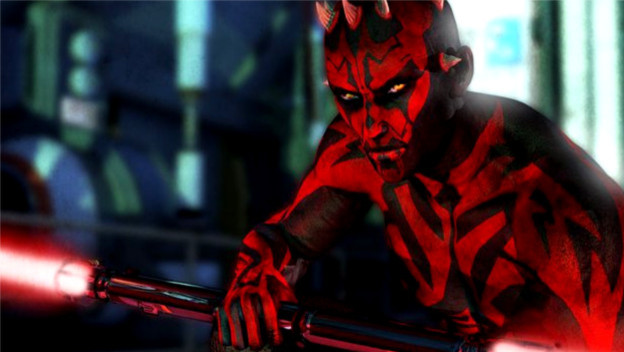 Respawn Entertainment might have been bought out by EA, but they're still hard at work on their projects from before the acquisition. These include another Titanfall game and a third-person Star Wars title. While there's practically nothing known about the content of that Star Wars game, we do have an idea of when it might be released. We're looking at some time during EA's 2020 fiscal year.

This revelation came from an earnings call made by EA's CFO Blake Jorgensen on January 30, 2018. While he didn't reveal anything specific about the Star Wars game, including even a title, he did give that release window. EA's 2020 fiscal year will run between April 1, 2019 and March 31, 2020, so Respawn Entertainment's Star Wars universe game will release sometimethose dates. This seems a little late, considering the game was announced in 2016, so hopefully the release is closer to the beginning of that 2020 fiscal year window.
As we've already mentioned, Respawn is also still working on a new Titanfall game, so that is certainly taking some time away from their Star Wars development. Even still, the team will hopefully be able to divide their numbers efficiently so we can see two fantastic games from them in the coming years. Which are you more excited about, the next Titanfall or the third-person action Star Wars game?

Source: PC Gamer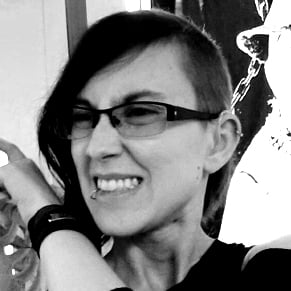 01/31/2018 05:55PM