StarCraft: Scavengers Comic Announced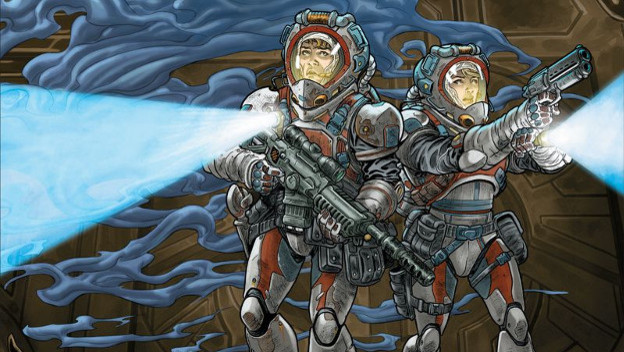 StarCraft fans that are on the hunt for more content will get some in the form of a comic in the coming year. Blizzard Entertainment is teaming up with Dark Horse Comics to release StarCraft: Scavengers. It'll be a miniseries that takes place across four different comic issues. There's no indication as to just how much each issue will cost yet, but we do know it's first issue is heading our way on July 25, 2018. Dark Horse said that pre-orders for the first issue will be happening through comic shops soon.

The Scavengers miniseries will take place in the StarCraft universe of course. It will follow a team of Terrans that are investigating a Protoss ship for anything they can potentially use. The ship is orbiting (for the time being) above an uninhabited planet. There's only a short amount of time for the team to scavenge what they need before the Protoss ship falls out of orbit and descends into the planet's atmosphere. The tale will be told from the perspective of one of the team's youngest and most untested engineers.
The writer being brought on to the StarCraft: Scavengers project is Jody Houser, whose work has previously been seen in Faith (Valiant Entertainment) and Mother Panic (DC Comics). The artists for the project is Gabriel Guzmán from Star Wars and Mass Effect: Discovery (Dark Horse Comics).

This won't be the first time StarCraft has entered the comic book realm. It was previously seen published by Tokyopop in StarCraft: Frontline. There was also a StarCraft graphic novel brought by DC Comics/Wildstorm. The StarCraft 2 War Chest program also brings digital comics directly from Blizzard.

If you're interested in StarCraft: Scavengers #1, keep your fingers on the pulse of your local comic shop for preorders to open.

Source: Polygon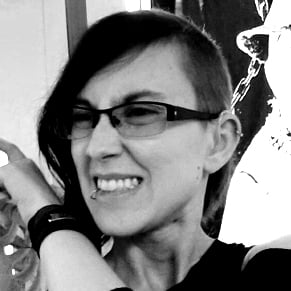 02/01/2018 05:40PM