Rocket League to Add Tournaments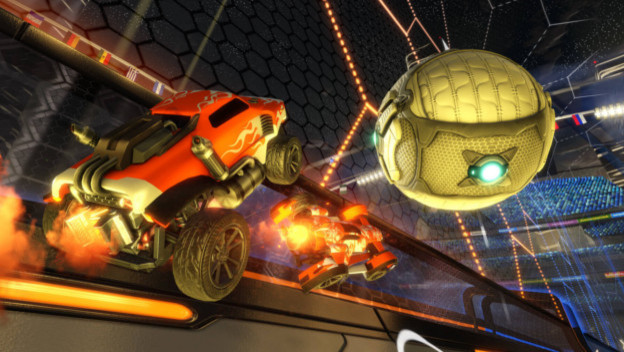 Rocket League developer Psyonix has laid out their future plans for the game, at least for the next few months. They've also announced that they'll be laying out further roadmaps down the line, probably around March/April, but have a great start so far. Let's look at what's currently been announced for Rocket League.

First off, there's going to be a big February update which will spark the beta test of Tournaments within the game. It's just like it sounds; this update will allow Rocket League players to set up and run through tournaments within the game. No longer will this sort of friendly competition be relegated to other services.
This feature won't release in its full and permanent state until the Spring Feature Update, which will be happening some time in March or April. Not only will Tournaments be brought out of the beta test phase, the Feature Update will also add new sort and search options for car decorations. There will also be further ways to tinker with Rocket League's bandwidth use. Even further additions will likely be announced closer to that date, but this is a good start.

After the Spring Feature Update in March or April, Psyonix will release another developmental roadmap to give fans an idea of what to expect next. The vague generalized plans that we know of so far are cross-platform multiplayer parties, a bigger/badder progression system, and new arenas.
Most exciting of these is of course the cross-platform parties integration. You can already be matched together with cross-platform players, but the addition of parties will be fantastic. And by matching cross-platform I mean PC, Xbox One, and Switch players can be matched together. If you're playing on the PlayStation 4, you can only be cross-platform matched with PC users.

Source: Rock, Paper, Shotgun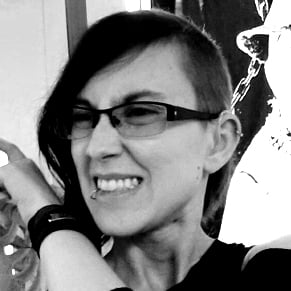 02/01/2018 05:50PM