Gigantic to Shut Down One Year After Release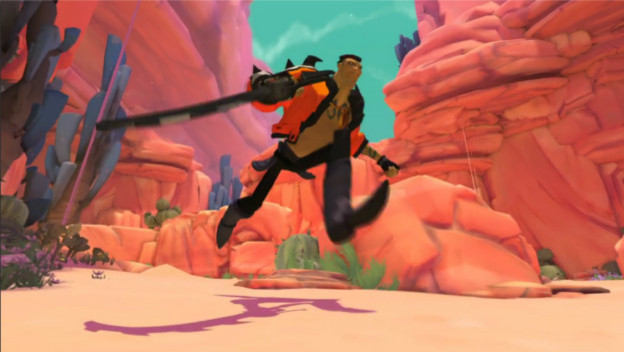 Most people have probably heard of the MOBA Gigantic whether they've played it or not. The idea of it has been around much longer than the game itself. And unfortunately the game is soon going to be dust in the wind as well. Gigantic will be shuttering its arenas as of July 31, 2018. Those who wish to play it until the bitter end will be able to play any hero of their choosing, as they've become free to unlock. This includes new hero T-Mat. Any items in the store have also been discounted very intensely for those who still want to show their love in some small way.

If there's anyone reading this who is still unfamiliar with Gigantic, its history started back in 2014. This was the before Overwatch, Lawbreakers, Battleborn, Heroes of the Storm, Paladins, or Paragon. It was the arguably the first MOBA on the scene. Developer Motiga might have just announced Gigantic a bit too soon, since after the 2014 announcement, the next news was in December of 2015, and it was bad. Motiga had to let go of 16 people and Gigantic was delayed until 2016. This turned out to be incorrect as well, since Gigantic did not in fact release until July 20, 2017. It was a Windows 10 and Xbox One title.
While Gigantic was received well by critics, it had tons of competition at this point. Titles like Overwatch were already taking the world by storm. Developers Motiga and publisher Perfect World Entertainment have been doing their absolute best to come up with ways to save Gigantic, but it seems it was all in vain.

If you've never played it, Gigantic is a five vs five MOBA that has players battling each other with one main goal in mind. While you have to take out the opposing team, capture control points, and summon monsters, the main thing is to keep an eye out for your enemy's guardian. This is a large creature that is summoned when enough power is built up. When one team wounds the opposing guardian three times, they are declared the winner.

Source: Engadget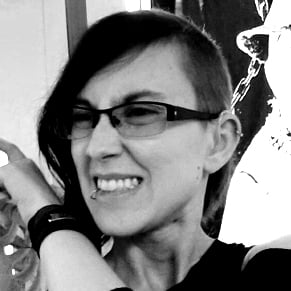 02/01/2018 06:00PM