Mario Kart Tour Going Mobile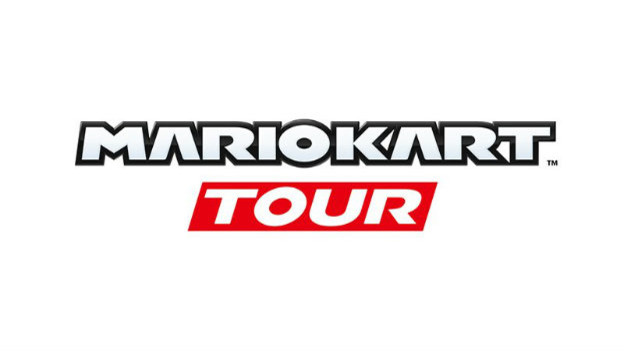 Out of nowhere, Nintendo announced a new Mario Kart game via Twitter. Even more strange is that the game is Nintendo's next mobile title. Still in development, Nintendo has attached a fiscal release window to the software, signaling a release sometime before or during March 2019.
The name of the game is Mario Kart Tour, and the only special information we have is a render of the game's logo. So now, of course, the rampant speculation is free to begin. It's a pretty safe bet that Mario Kart Tour won't deviate from racing, and will likely be more in line with Animal Crossing Pocket Camp, which is a more truncated adaptation of the game's core entries.
Racing games are not new to the mobile space, although the jury is still out on the best way to control them. Some have used various on-screen, virtual buttons, while others have settled on motion controls paired with automatic acceleration. Based on how Nintendo has designed its previous smartphone games, it's probably more likely to be something like the latter. But that's all conjecture on my part.
Source: Nintendo via Twitter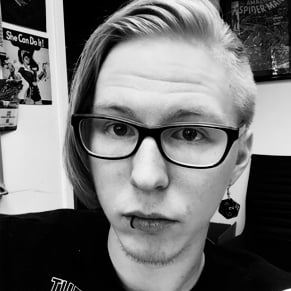 02/01/2018 06:25PM