Nintendo Switch Online Service Set for September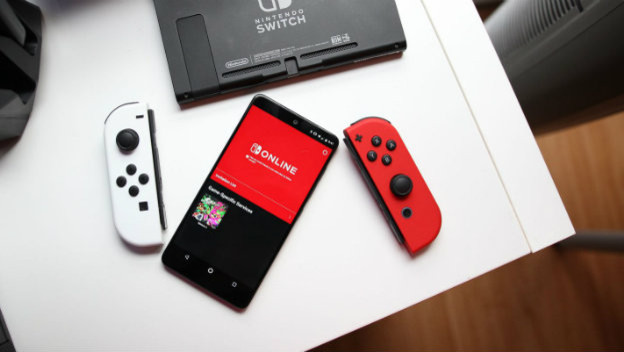 Nintendo has dropped a final release month for the Nintendo Switch Online service. This happened in a single sentence, on Twitter, because Nintendo's 2018 marketing has been all over the place.
As of right now, Nintendo has confirmed that Nintendo Switch Online is set to launch in September 2018. No other details have been provided, such as whether or not the service will be launching will all planned features out of the box, or if there will be further waiting for anything else. The most anticipated and vague feature coming is the on-demand classic games library, which is in definite need of details and clarification.
Since the Switch launched, Nintendo has needed to delay the rollout of the Nintendo Switch Online service, and has made playing online free in the interim. Mario Kart 8 Deluxe and ARMS have very simple online options, while Splatoon 2 does use the Nintendo Switch Online smartphone app to keep track of player stats and other aspects of the game as designed.
Source: Nintendo via Twitter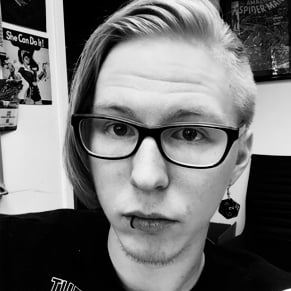 02/01/2018 06:30PM