Red Dead Redemption 2 Coming October 26, 2018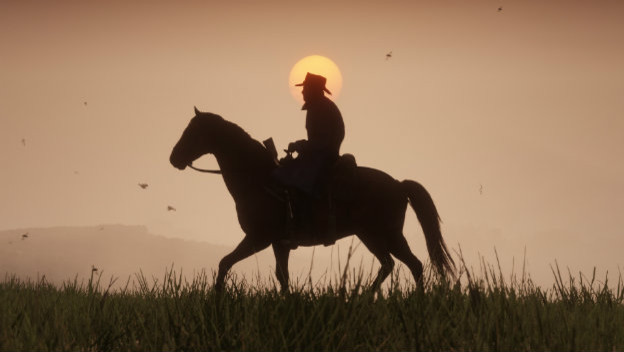 After a trickling of information streams and an initial delay, Rockstar Games has officially provided a release date for its upcoming, big, honkin' AAA western, Red Dead Redemption 2. Unfortunately, this release date doubles as a second delay, but this is the first time an actual date has been posted by the company.
Rockstar's announcement reads with a hint of honesty. The release date is October 26, 2018, and Rockstar states that while excited to have a date, the team was hoping to have it out sooner. Rockstar need some more time to polish Red Dead Redemption 2, so it will miss its earlier Spring 2018 target.
In exchange for the delay, Rockstar has offered another new batch of Red Dead Redemption screenshots. The developer has been very conservative when it comes to details about the game, so each delay notification has had a bit of silver lining to it for the fans.
Source: Rockstar Games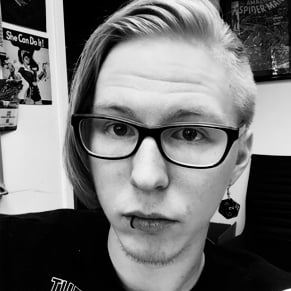 02/01/2018 06:30PM