FFXV PC Benchmark Tool Released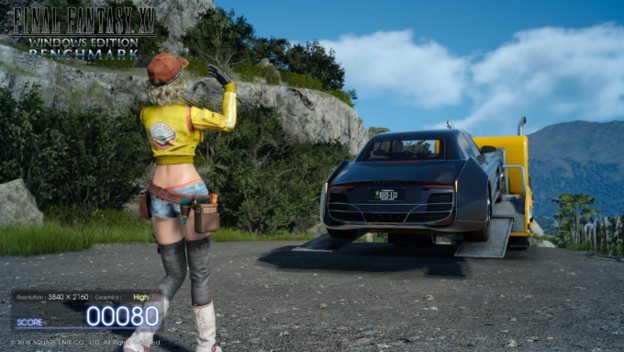 We're barely a month away from the release of Final Fantasy XV Windows Edition, and Square Enix has released everything fans will need to get started. A benchmark tool has been released, so players will be able to test their machines ahead of time. Square Enix has also launched digital pre-orders, which includes a new pre-order bonus for customers on Steam, Origin, and the Microsoft Store.
The benchmark tool is available for users in North America, Europe, France, Germany, and Japan. It runs the game engine (with a very cute scene involving Cindy towing the Regalia), and assigns a score based on what settings your computer can handle. Of course, hopeful players can also peep the system requirements to get an idea of what is needed to run Final Fantasy XV Windows Edition at various resolutions.
For pre-ordering on Steam, you'll get the FFXV Fashion Collection. This is a set of T-Shirts Noctis can wear that provide different stat bonuses. They also advertise the character episodes that come bundled with Windows Edition. Origin customers will get the FFXV Decal Selection, which nets car customization options featuring the character episodes, as well as the Kingsglaive. Finally, the Microsoft Store gets the FFXV Powerup Pack. This comes with 10 phoenix downs, 10 elixirs, and the Dodanuki sword.
Source: Square Enix blog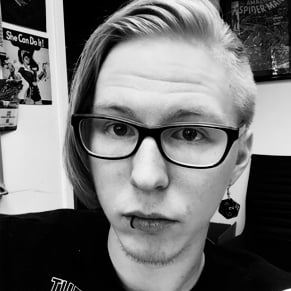 02/02/2018 05:35PM