Counter Strike Co-creator Arrested for Child Exploitation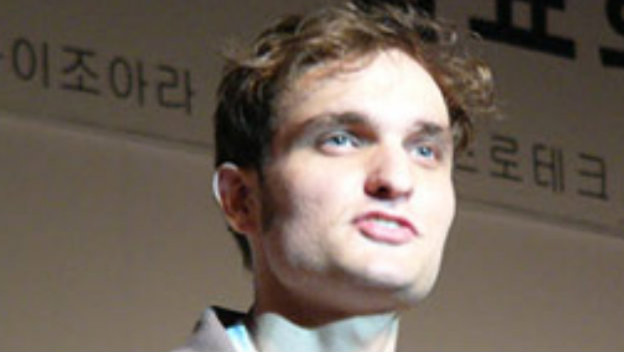 Jess Cliffe, Valve employee and Counter-Strike co-creator, was arrested on February 1, 2018 on grounds of sexual exploitation of a child. Cliffe was arrested in Seattle, Washington early that morning, and police did not immediately release any details. According to public record, he was denied bail, although local Seattle news KIRO 7 said he has not yet been formally charged with a crime.
When reached for comment, Valve said that it, like everyone else, is still awaiting details on what exactly happened. Valve refers to the arrest as being for a "felony offense," and Cliffe has been proactively suspended pending further information-slash-investigation.
Cliffe, along with designer Minh Le, created Counter-Strike in 1999. It was a mod to Half-Life, and was eventually picked up in official capacity by Valve. Ever since, the game has been consistently popular, still having a spot in competitive play and circulating in-game content on marketplaces for significant amounts of money.
Source: Kotaku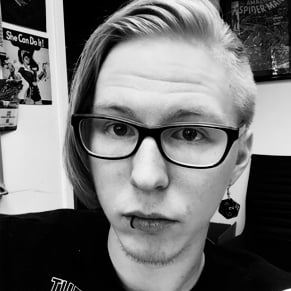 02/02/2018 05:40PM