Rumor: Next Assassin's Creed May be Set in Asia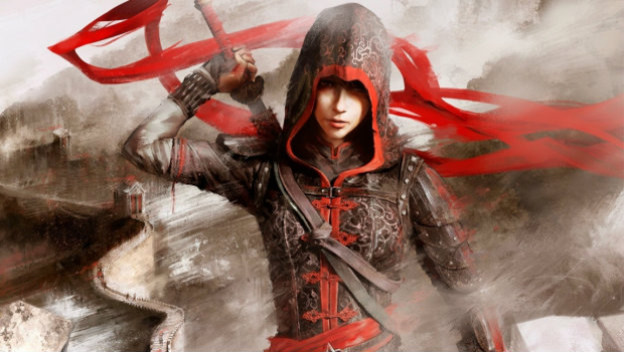 PlayStation Universe has published a story, claiming a scoop on what might be the setting for the next or an upcoming entry in the Assassin's Creed series. According to their source, work is being done on a project currently known as Assassin's Creed: Dynasty.
PSU's source is an ex-employee at Technicolor, a big media company that provides various services, including animation, where the source claimed to work. Technicolor's animation department has a definite history in video games, including FIFA, Resident Evil, Call of Duty, and more. Ubisoft has also partnered with Technicolor in the past.
Assassin's Creed has a history in China, with one of the Chronicles games set in China during the Ming Dynasty. Shao Jun, the protagonist, was also featured in the Assassin's Creed: Embers short film from 2014. Dynasty could refer to this particular slice of lore being expanded, but it could also mean many other locations and points of history.
Dynasty could also be an internal code name, in similar fashion to Assassin's Creed: Origins being "Empire" before it was officially announced. Of course this is all rumor, but generally with Assassin's Creed leaks you can expect some degree of truth.
Source: PlayStation Universe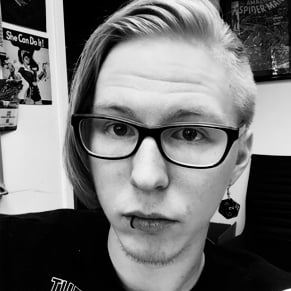 02/02/2018 06:00PM