Sony's CEO Kaz Hirai Stepping Down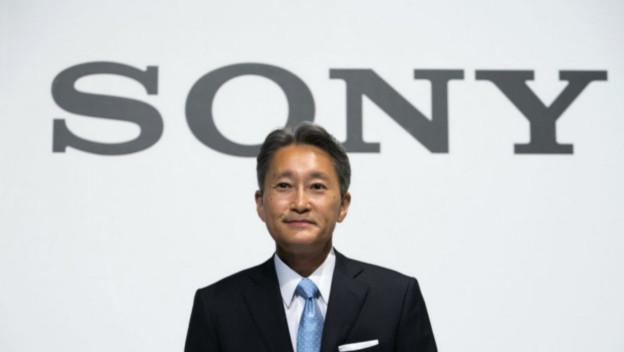 Anyone who has followed the history of Sony will recognize the name Kazuo "Kaz" Hirai. He was most recently the CEO at Sony and has been for six years. As of April 1, 2018, he will be stepping down and be replaced. The person becoming CEO of Sony will be the current CFO, Kenichiro Yoshida, as suggested by Hirai and approved by the Board of Directors. Hirai will not be disappearing from the company by any means, but rather moving to the position of chairman and director.

Hirai began his journey with Sony way back in 1984, as he got a job with Sony Music Entertainment Japan in the marketing department. After that, he moved to Sony Computer Entertainment America when it was brand new in 1995 as a member of the video game division. Between 1995 and 2012, Hirai took on various positions within the company. In April 2012, he found his current spot as the President and CEO of Sony Computer Entertainment.
During his tenure, Hirai has overseen the launch of the PlayStation 2, PlayStation 3 and PlayStation 4. He's also been a major part of franchises like Sly Cooper, Ratchet & Clank, and Jak and Daxter.
Hirai's successor, Yoshida, will be continuing Sony Computer Entertainment's mission to move customers emotionally, to inspire them, and to ease their curiosity (according to Hirai). Yoshida will also be overseeing the third and last year of a mid-range corporate plan started by Hirai. This was meant to improve Sony on all counts. This last year the company is set to make even more money than they predicted. Hirai's hard work has paid off, and hopefully Yoshida will gallantly take up the torch for the last push.

Source: Gamasutra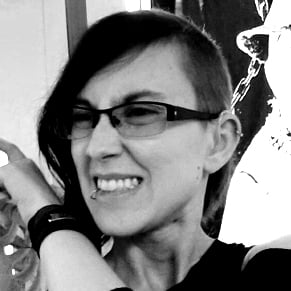 02/02/2018 06:15PM