Overwatch's Next Lunar New Year Event Teased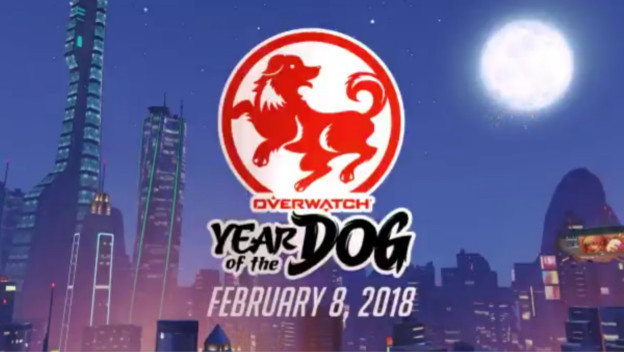 If Blizzard's good at anything, it's building up hype without saying much. A teaser for this year's Overwatch Chinese Lunar New Year event went up on the Overwatch Twitter, and people are already freaking out. It just shows the name of the year and the date that the event will start, but that's all it takes to get people excited. The Overwatch Year of the Dog Lunar New Year event will be starting on February 8, 2018!

We know quite literally nothing else about the Year of the Dog event, other than that it will probably follow the same set-up as last year's Lunar New Year. With that in mind, the Year of the Rooster skins, emotes, and such should probably return. The Year of the Dog skins and cosmetics will be regular price, while last year's will be cheaper. Most likely every hero will get something to celebrate about, but of course Mei (as the only Chinese hero) will get some extra stuff.
There was a brand new mode last year called Capture the Rooster. This may return this year, or perhaps Overwatch will have a brand new Lunar New Year event. Perhaps, in the wise words of Tulio and Miguel from The Road to El Dorado, "Both. Both is good." It'd be nice to see Overwatch find a way to include last year's mode and cosmetics with brand new stuff for the Year of the Dog.
For conclusive ideas of what we'll be getting, it looks like we'll just have to wait though. As February 8 grows near, Blizzard will of course release more Year of the Dog event information. So keep your eyes peeled!

Source: Overwatch Twitter via Game Rant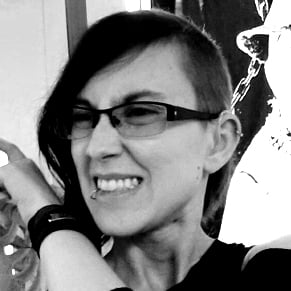 02/02/2018 06:20PM