Billy Mitchell Donkey Kong Scores Stripped from Leaderboard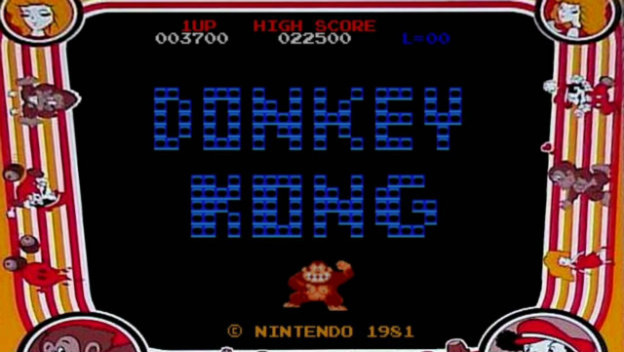 We have a one-two punch of a news story related to Donkey Kong world records, a particularly dramatic scene thanks to the King of Kong documentary. Current world record-holder Robbie Lakeman managed to beat his own score during a livestream, and at about the same time, infamous contender Billy Mitchell ran into controversy resulting in many of his scores being stricken from the record.
Lakeman achieved a score of 1,247,700 during a Twitch broadcast, beating his previous record of 1,230,100. That previous score, set back in December 2017, was only verified by Twin Galaxies this week. Now the new score is awaiting verification, in a process that includes examining the Donkey Kong hardware used for authenticity.
Meanwhile, at around the same time, Twin Galaxies' new community record-challenging system targeted Billy Mitchell, following the removal of a decades-long Dragster world record held by Todd Rogers. Through intense scrutiny, including from former Donkey Kong champion Wes Copeland, it was discovered that Mitchell used a MAME emulator for many of his scores exceeding one million points. That's a big no-no in the arcade competition scene.
Source: Ars Technica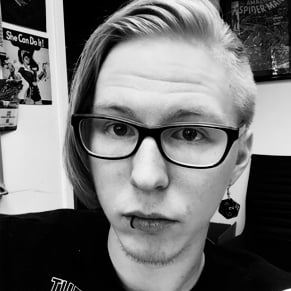 02/05/2018 05:25PM