Project X Emerges as Battle Royale Competitor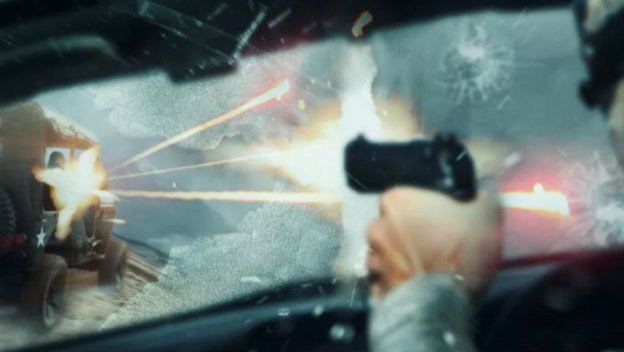 The battle royale genre, currently led by PUBG and Fortnite, is about to see a new challenger enter the scene. And this challenger is, well, challenging the very structure of the competition. Project X, the working title for this new game, comes from a UK developer that plans to combine local client structure with cloud-based technology to create a battle royal game with high-tier visuals and dynamic physics.
The developer of Project X, Automaton, claims that it has built a map larger than Skyrim and is hosting that world in Improbable's Spatial OS cloud platform. Everything else for the end-user is built using CryEngine, leveraging the engine's real-time rendering. Essentially this means the world of the game is accessed remotely via cloud, and the user's PC does the lifting for visual effects, polygons, and the like. The end result, at which Automaton currently aims, is a battle royale game that not only looks like an AAA game, but will also be able to host up to 1,000 players. Considering how rickety PUBG currently is, this pitch sounds more like a pipe dream.
That said, Automaton will be showing Project X at the PC Gamer Weekender event this month, and is planning to release a 100-player open beta sometime this year. After that, the plan is to build up to 400 players in a squad-based mode, then eventually get to a full 1,000 in 2019.
Source: Polygon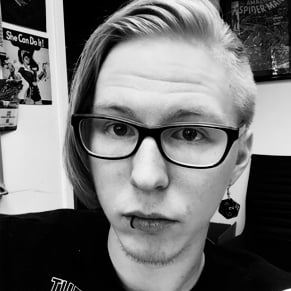 02/05/2018 06:00PM