Monster Hunter: World Dethrones PUBG in the Xbox Store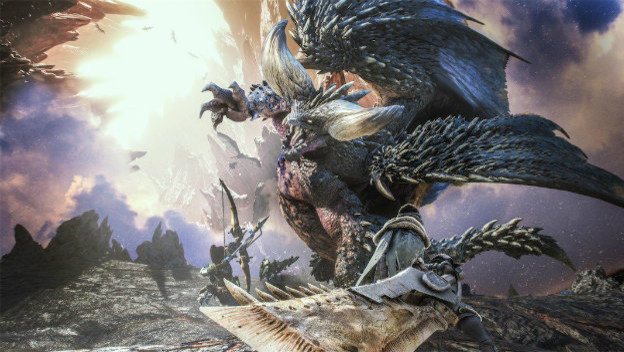 After two months, the impossible seems to have happened. Not only is A) Monster Hunter: World doing incredibly well, it is B) doing incredibly well on Xbox One and C) has dethroned PlayerUnknown's Battlegrounds from the number one spot. Considering the insane numbers PUBG is capable of, this is pretty impressive, even though PUBG is still new and in early access on Xbox One.
Furthermore, Monster Hunter: World actually takes up two spaces in the top five, with the number three spot being the game's Digital Deluxe Edition. Following that are Madden NFL 18: G.O.A.T. Super Bowl Edition and Dragon Ball FighterZ. It's a good time to be a fan of Japanese games. And uh, Football.
In North America, Monster Hunter: World is a return of sorts of the series to home consoles, as the series has been mainly on 3DS since Monster Hunter 3 on the Wii. Before that, the original Monster Hunter was on PS2, and subsequent sequels on PSP before the move to Nintendo. World in particular has been the recipient of very high review scores, and a ton of player engagement both in-game and on social media. That said, seeing it perform so well on Xbox One is a surprise, as Japanese games have a history of faring poorly on Microsoft's hardware, if released at all.
Source: Resetera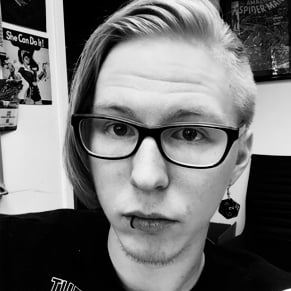 02/05/2018 05:40PM