Gold PlayStation 4 Wireless Headset Announced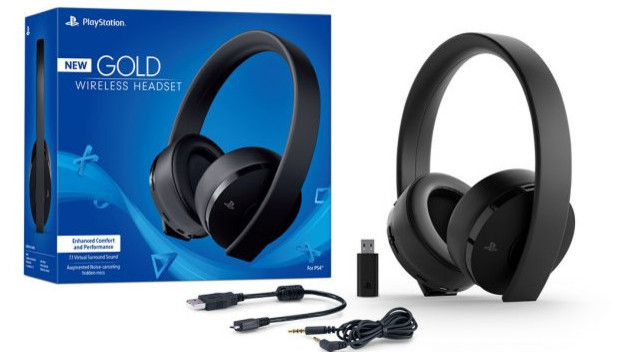 Sony fan boys and girls have reason to celebrate today, as the company has announced a new take on one of their signature products. A newly renovated Gold Wireless Headset will be available later this month for the PlayStation 4. In particular, this version of the Gold Wireless Headset is meant to allow better fit and use with the PlayStation VR system.

Essentially, the physical design of the PlayStation Gold Wireless Headset has been altered just enough to make it more comfortable to wear with the PS VR. It also has newly integrated 7.1 virtual surround sound, to make every VR game sound like it's really happening around you. There are also updated cushions on the over-the-ear headphones to make them more comfortable and noise-cancelling microphones too. Finally, this new version of the PlayStation Gold Wireless Headset has a 3.5mm cable for use with any compatible device.
Sony also wants to remind everyone that they have their free Headset Companion App on the PlayStation 4 that can be used with the Gold Wireless Headset. This app includes different modes that allow you to hear games the way sound designers meant them to be heard. The app also gives you the option to change levels yourself.

There's no accurate release date for the new Gold Wireless Headset past "some time in the next few weeks." We do know it'll cost $99.99 in the U.S.

Source: PlayStation Blog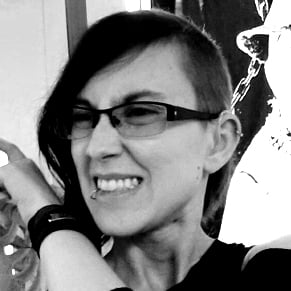 02/05/2018 06:20PM