Nekopara Heading to Switch and PS4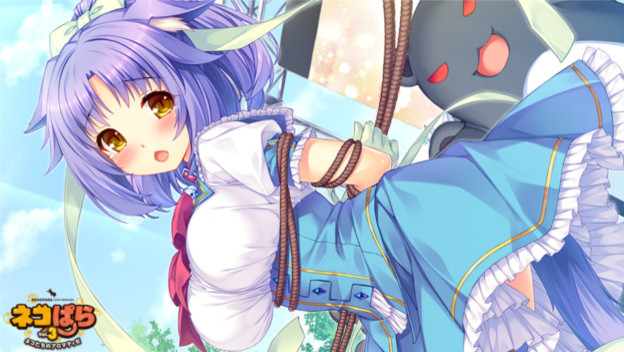 If you've never heard of Nekopara, then allow me to welcome you to the wild and wacky world of Japanese visual novel games. Nekopara has been confirmed to be releasing on the Nintendo Switch and PlayStation 4 in Japan later in 2018. Considering the four chapters of the game already exist in English for PCs, it's fairly safe to say these versions might head our way too.

To further elaborate on just what the heck Nekopara is, it's a game focused on cat girls! I'm pretty certain we all know what cat girls are, but just in case, it's little ladies who have the ears and tail of a cat. They also generally exhibit cat-like mannerisms, like being cutesy, shy, or even slightly standoffish. In Nekopara, you adopt two cat girls who become your employees in a Japanese sweet shop. Then, all kinds of romantic, visual novel shenanigans ensue.
The Switch and PlayStation 4 versions of Nekopara were revealed at the Taipei Game Show 2018 and officially confirmed by developers Neko Works on Twitter. The console versions of the game will have all kinds of extra goodies that you can't find on the PC. These extras include more CGs, a brand new theme song, and of course some new Nekopara episodes. So if you want to get weird with some cat girls, keep an eye on Neko Works.

The Japanese Switch and PlayStation 4 versions of the game will release in quarter two and three of 2018. Hopefully that means an English release sometime after.

Source: Neko Works Twitter via Gematsu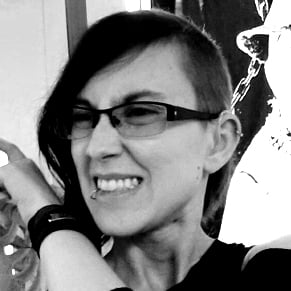 02/05/2018 06:30PM