Red Dead Redemption 2 May Have a Battle Royale Mode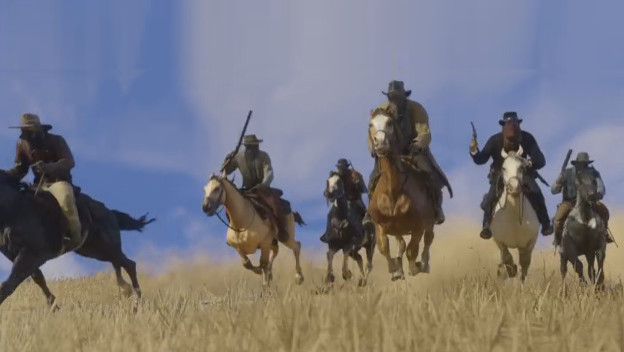 Red Dead Redemption 2's final release date has been unfortunately delayed, but there's a silver lining. Thanks to Rockstar Games' trailers, screenshots and rumored documents that have released, some other leaked information is now coming to light. We may know more about its online game modes and new gameplay features.

There's something to be said about a company that holds on to tantalizing information for a time before making a more informed decision on whether or not its reliable. That's exactly what Trusted Reviews has done with Red Dead Redemption 2 information they received back in August of 2017. The documents revealed three online game modes, a companion app, vehicles, NPC behavior, and a first-person gameplay option. According to the documents, the Dead Eye ability will also be back, allowing players to track fish, animals, and bounties. There should also be an option to threaten enemies with death, unless they give you money or information.
NPC behavior will be slightly different in Red Dead Redemption 2. There will be a day and night cycle that will have NPCs laying out their wares in front of their stores during the day and hiding it all away at night. Some examples of characters that were revealed in Trusted Reviews' documents include undertakers, gunsmiths, and general store owners. There will also apparently be an area that will allow you to buy lower priced items called the Slums Market.
Moving on to the possible online features in Red Dead Redemption 2, three online modes were revealed: Money Grab, Revive and Survive, and Battle Royale. The latter will obviously most likely capitalize on the popularity of the mode in other currently popular games. Revive and Survive will be a battle of two teams attempting to survive. If you don't revive your friends and cohorts fast enough, they'll die. Finally, Money Grab seems to be another mode featuring two teams that will have to collect (you guessed it) money bags and bring them back to home base.

Remember that none of this new information has been confirmed by Rockstar games. So while some of these revelations might prove true, some of them might also prove false. It's good to temper your expectations.

Source: Trusted Reviews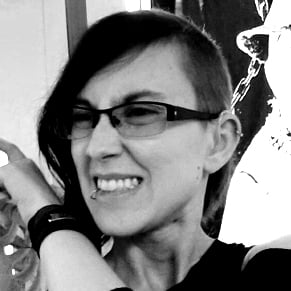 02/06/2018 05:05PM