Dying Light Thanks Fans with Valentine's Day Bounty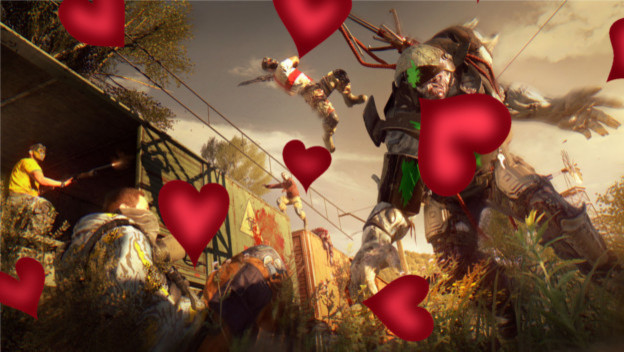 Dying Light is still going strong three years after launch, and developers Techland are celebrating in a whole bunch of different ways. For one, the game and all of its currently available DLC will be up to 67% off on Steam and Gemly. If that isn't cool enough, there will also be a brand new content drop and community bounty.

Content Drop #3 is set to have a whole bunch of free stuff. All of these things will be releasing throughout the month of February 2018. The new community bounty is set to begin on Valentine's Day 2018. Nothing like zombies to celebrate that most loving of holidays, right?! This bounty is called Undying Love.
The producer of Dying Light and Dying Light: The Following, Tymon Smektala, said that the team at Techland has very much felt the love from fans and players of the game. They wanted to use Content Drop #3 and the Undying Love community bounty as a chance to share their love in return. He also mentioned that the team greatly appreciates all the comments and feedback that have been provided to them over the three years of the game's life.

If you don't currently own Dying Light, it is available on the PlayStation 4, Xbox One, and PC.

Source: VideoGamer & IGN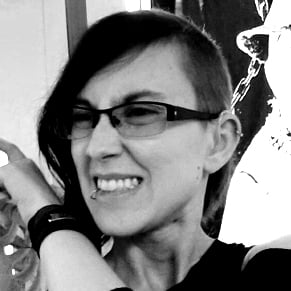 02/06/2018 05:20PM