Rainbow Six Siege's First Co-op Mode Dated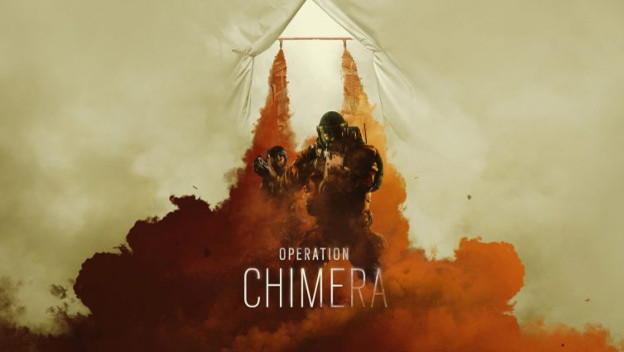 If you've still been following along at home, Tom Clancy's Rainbow Six Siege is entering its third year of gameplay. It is marked by a new operation and event. There's something special about it this time around though, as Operation Chimera's event will feature the first ever co-op mode in Rainbow Six Siege. This event is being called Outbreak and explains why Operation Chimera's new Operators are biohazard specialists.

These two Operators are from France and Russia and specialize in biohazards in their respective counter-terrorism units. They will team up with Glaz, Tachanka, Doc, Ash, Kapkan, Buck, Ying, and Smoke to take on the Outbreak Apex monsters. These monsters used to be people, but have since been transformed thanks to an alien parasite that appeared in New Mexico. Starting March 6, 2018, and lasting for four weeks, teams of three players will be able to fight together to contain the Apex monsters and their parasite cause in quarantine. Outbreak will have three maps and two difficulty settings: Normal and Pandemic. Of course Pandemic will be more difficult, in that the Apex creatures will be stronger and friendly fire will be activated.
The Operation Chimera and the Outbreak event are the first additions to Rainbow Six Siege in the game's third year. There will be four other seasons this year. The second will add two Italian Operators and a map based in Italy. Season Three will be marked with the release of a revamped version of a map everyone already knows, as well as an Operators from the U.K. and the U.S. Finally, Season Four of Rainbow Six Siege's third year will add two Moroccan Operators and a map featuring their home country.

Will you be participating in the Outbreak event?

Source: PlayStation Blog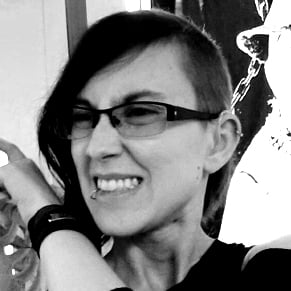 02/06/2018 05:25PM