Capcom Layoffs Hit Vancouver Staff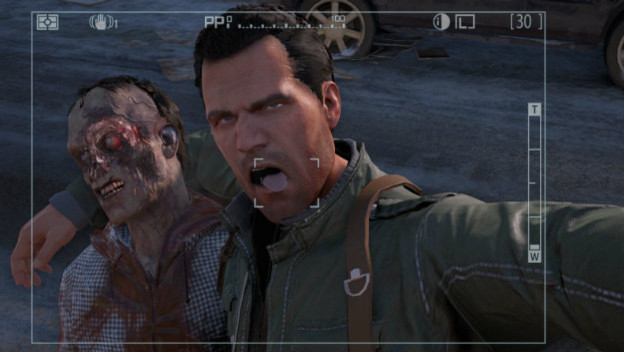 There's some sad news this week coming out of Capcom's Vancouver branch, the home of the Dead Rising series. Layoffs have hit the office, as part of a restructuring following, ostensibly, poor performance of Dead Rising 4 and a scope adjustment for the next entry. Amidst the layoffs and restructuring of the next Dead Rising, an unrelated, unannounced game has also been cancelled.
According to a source speaking to Kotaku, Capcom Vancouver has lost around 50 people from its total of around 250. The reorganization effort is apparently a response to the next Dead Rising growing to being over-scoped and under-staffed. The canceled game was reportedly an early prototype of an action game set in New York.
Capcom released a statement confirming the news, albeit not acknowledging the cancellation. Capcom says that around 30% of the Vancouver workforce has been affected by the restructuring. Capcom also says the remaining team is continuing to work on the newer, mobile Puzzle Fighter and of course, Dead Rising.
Source: Kotaku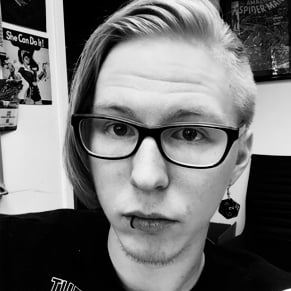 02/06/2018 06:15PM