Rumor: 2018 Call of Duty Is Black Ops 4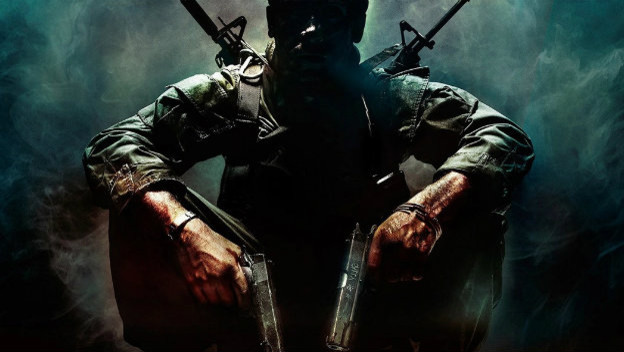 Rumor-friendly outlet Eurogamer is reporting that, according to "multiple sources," the cat is out of the bag for this year's Call of Duty. We're looking at Black Ops 4, and it's taking a similar approach to last year's Call of Duty: WWII. It's a "boots on the ground" style, another step back from the poorly-received sci-fi turn of Infinite Warfare.
The Black Ops series has been all over the place, from Vietnam to 2065 and everything in-between. While Eurogamer doesn't speak to the setting for the new game other than it's more literally grounded, other Internet tipsters are suggesting a contemporary setting. There are also rumblings of a Switch version, although Eurogamer is more hesitant to agree there.
If true, this would be a return to Nintendo hardware after years away, the last game being Call of Duty: Ghosts on the Wii U. Activision has not commented on the leak as usual, but based on the rotation of studios generally it makes logistical sense that the Black Ops developer, Treyarch, is up next.
Source: Eurogamer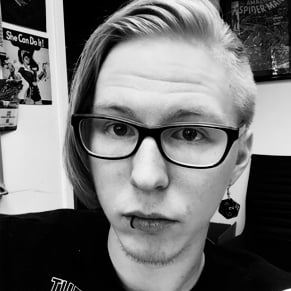 02/06/2018 06:20PM