Sony Reveals PS4 Firmware 5.50 Features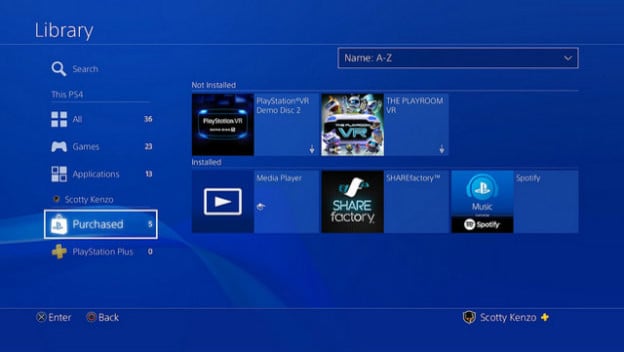 Today, Sony is rolling out the beta testing for the PlayStation 4's next major firmware update, version 5.50. While participants who signed up will be receiving their emails as selected, Sony has also dropped details on all the new features on the official PlayStation Blog. Many of the changes affect the PlayStation 4's user experience, including new ways to clean up the Library and Quick Menu. Customizable background wallpaper is also finally a thing for the PlayStation 4.
Another major feature is Play Time Management, which does exactly what it sounds like it does. Using a PlayStation account login, the play time stats for the PlayStation 4 can be monitored. Additionally, a parent or guardian can apply restrictions for how specific accounts can access the console.
Several changes have been made to the Library to make more shortcuts and eliminate clutter. Users will see new tabs, which can split games between the total software installed on the PlayStation 4 or filter based on PSN ID ownership. PlayStation Plus games also will have their own tab. Unused apps can also be hidden from view in the Purchased view.
Other new features include the ability to set an image from a USB stick as wallpaper, play background music over PlayStation Now games, a native Supersampling Mode for PlayStation 4 Pro users and a delete option for notifications.
Source: PlayStation Blog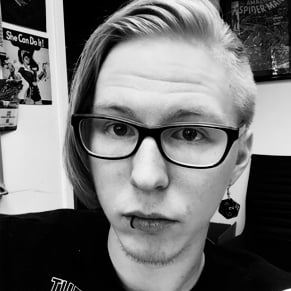 02/06/2018 06:20PM