Kerbal Space Program's First Expansion Arrives in March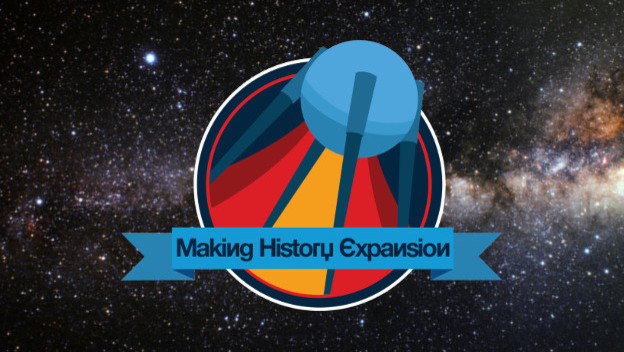 Kerbal Space Program has been around for years now, but finally in 2018 the game's first expansion will hit our screens. Making History is going to be released on March 13, 2018. It'll cost $14.99 for everyone, except those who bought the game before (or during) April 2013. The Kerbal Space Program development team says they'll have more information for those lucky scoundrels closer to launch.

For everyone interested in the Kerbal Space Program's Making History, there are two big things that'll be added. One is the Mission Builder, the other a History Pack. The latter is actually pretty neat. The History Pack will add a bunch of pre-made missions to Kerbal Space Program that are based on real life events. Not only that, but there will be astronaut suits and parts inspired by the Space Race available for players to use anywhere in the game. The historical missions that will be introduced in the Kerbal Space Program History Pack include succeeding at a crash landing and completing a spacewalk.
If that's not exciting enough, the Kerbal Space Program: Making History expansion will also include a brand new Mission Builder. This will allow everyone who owns it to create and edit their own missions. You'll also be able to share said missions with others and play whatever community created missions are out there. These fan-created missions will include the option for custom repairs, explosions, malfunctions, rescues, landings, and launches. Players can also create their own challenges, obstacles, and victory conditions. Sounds like the makings of a great addition to an already fun game!

Will you be picking up Kerbal Space Program's Making History Expansion on March 13 for $14.99? Or are you one of the lucky ones that gets to own it for free?

Source: Kerbal Dev Team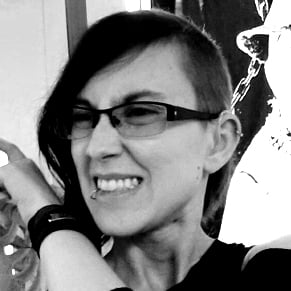 02/07/2018 05:55PM