Overwatch League May Get Its First Female Player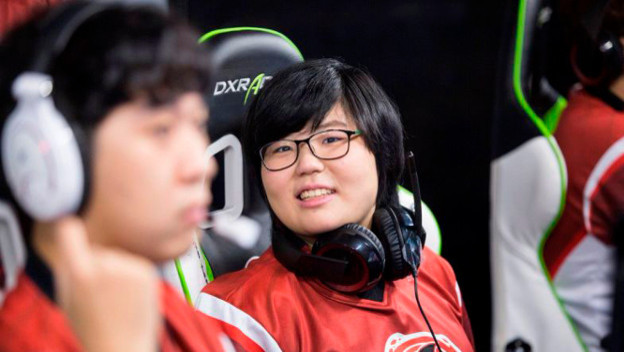 The Overwatch League is going to possibly be adding their first female player. This will also mark the first time a woman has ever been added to professional esports at the highest tier. The lady in question is Kim "Geguri" Se-yeon of South Korea. She's been playing with the ROX Orcas, but it supposedly set to join the Shanghai Dragons.

Geguri was rumored to be added to the Overwatch League from the very beginning, and it caused a bit of an uproar among fans when she wasn't named. She isn't the only one that will be joining the Shanghai Dragons it seems. It has also been reported that Lee "Fearless" Eui-Seok (Element Mystic), Cheon "Ado" Ki-hyun (MVP Space), and an as-of-yet unnamed Chinese player, will also be joining the Shanghai Dragons.
These additions are meant to be an upset for the Shanghai Dragons, who have so far been painfully failing Stage 1 of the Overwatch League. Their map record is 4-33, with match record sitting at 0-8. There are two matches left in Stage 1 of the Overwatch League, which doesn't leave the team a whole lot of time to turn things around. This is especially true seeing as how the potential South Korean additions to the team do not speak Mandarin Chinese, like the rest of their teammates...

There's no official word from the Shanghai Dragons or the Overwatch League about these additions to the team, so take this announcement with a grain of salt. The sources seem reliable, but it's always good to temper expectations until official announcements can be made.

Source: ESPN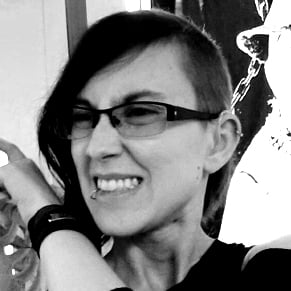 02/07/2018 05:55PM