Teenage Mutant Ninja Turtles Injustice 2 This Month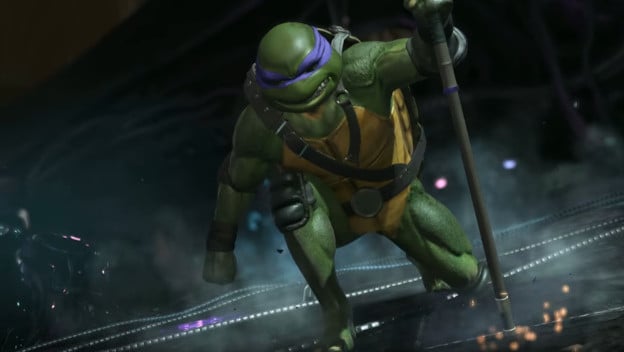 We've been reveling at every new addition to the Injustice 2 line-up of heroes, and this time is no different. Except these additions are a bit more of a nostalgia trip than I think anyone was prepared for. The new heroes being added to Injustice 2 this time are the Teenage Mutant Ninja Turtles. What's cool about them is you can play them individually depending on your choice of fighting style, but they also team up for special attacks.

The way you choose which turtle you want to battle with is by picking which weapon you'd prefer to use. The bo staff will of course allow you to play as Donatello, sais mean Raphael, a katana will have you playing as Leonardo, and finally nunchakus will give you the chance to play as Michelangelo. For those looking to play in the online modes or tournaments, you'll be able to pick whatever turtle you'd like to play by name. Of course, while you're playing as a turtle there will always be powerful moves like Shellshock that bring all the brothers together to dominate your opponent.
If you currently own the Ultimate Edition of Injustice 2, or Fighter Pack 3, then you'll be getting the Teenage Mutant Ninja Turtles on February 13, 2018. Anyone else will be able to buy Donatello, Raphael, Leonardo, and Michelangelo together in their own DLC pack on February 20, 2018.

Source: Kotaku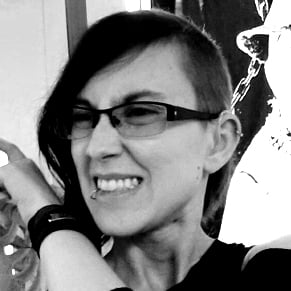 02/07/2018 06:00PM