EVO 2018 Lineup Announced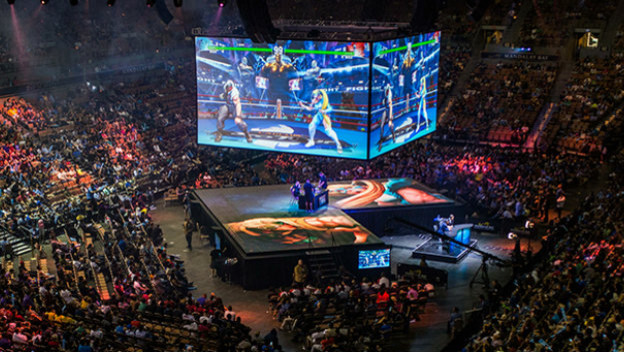 The lineup for EVO 2018 has been announced, which comprises eight different games, some of which may be unexpected, especially for casual viewers. The roster was confirmed during a Twitch event hosted by two top names at EVO, "MrWizard" and "MarkMan."
The eight games are as follows: Street Fighter V: Arcade Edition, Tekken 7, Super Smash Bros. for Wii U, Super Smash Bros. Melee, BlazBlue: Cross Tag Battle, Guilty Gear Xrd Rev 2, Injustice 2, and Dragon Ball FighterZ.
The most notable aspects of this lineup are of course, the continued endurance of Melee, the debut of Cross Tag Battle despite its late release date (June, and EVO starts in early August), and the exclusion of Marvel vs Capcom: Infinite. The debut of Dragon Ball FighterZ is much less of a surprise due to the game's early success.
EVO 2018 will be taking place on August 3-5, and will be held at the Mandalay Bay Resort and Casino in Las Vegas.
Source: Polygon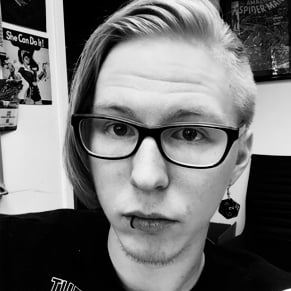 02/07/2018 06:25PM