Pillars of Eternity II: Deadfire Headed for Consoles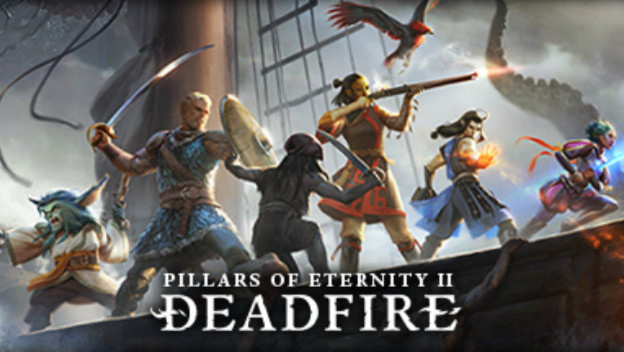 Obsidian's Pillars of Eternity sequel, subtitled Deadfire, will be releasing for PC, Mac, and Linux on April 3, 2018. Game Informer, however, has published a report claiming it has found out the game is also headed to consoles, albeit at a much later date.
According to Game Informer, Pillars of Eternity II: Deadfire will be released on PlayStation 4, Xbox One, and even the Switch, sometime during the 2018 holiday season. Obsidian will not be porting this version itself, rather Red Cerberus, a developer based in Brazil, will be developing the conversion from PC to consoles. Versus Evil will be partnering with Obsidian for publishing.
This is not the console debut for the series, however. While the original game launched for PC in 2015, it was eventually brought to the PlayStation 4 and Xbox One in August of 2017. That version was ported by developer Paradox Arctic, and launched with some performance issues.
Source: Game Informer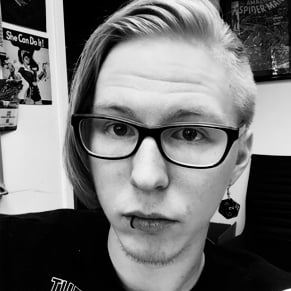 02/07/2018 06:30PM