Google Might Start Cloud-Based Gaming with Yeti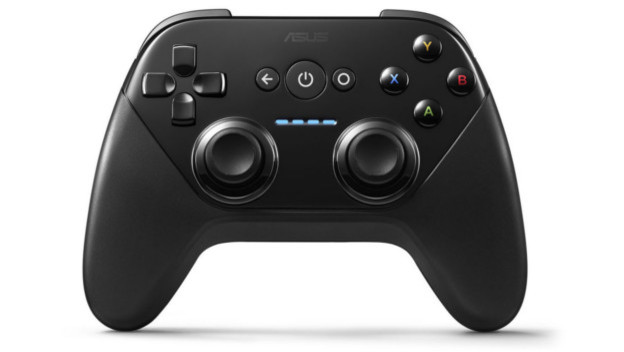 Google might be making the big push needed for cloud-based gaming soon. Their system is called Yeti and was supposedly going to release late in 2017. It's been delayed for some unknown reason, but at least now we know it's in the works. Yeti is set to work much like already existing services like PS Now or Nvidia's GeForce Now. There's talk that it may work on devices that use Chromecast, or that perhaps Google is going to release their own console.

This isn't too far fetched, considering Google has already previously tried to make a home console. In 2012, there was the Nexus Q, and in 2014, there was the Nexus Player. These both were incredibly underpowered, so they didn't really take off. It could be that Google's Yeti service might be pushing the tech giant into taking another stab at the console market. If they can stream AAA games with AAA graphics to a home system via the cloud, they won't have to worry about their console being super powerful.
If you're unfamiliar with cloud-based gaming, here's a quick run-down. Programs like PS Now, GeForce Now, or the upcoming Yeti host games in the cloud servers which then basically sends the game's information to a receiving point. That point would be either your Chromecast devices, or a new Google console. In doing so, your home console won't need crazy high graphics power because the hard work is already being done on cloud servers. You'll get the full graphics quality that your television or computer monitor can output, without the computational power in your streaming device.

If Google's Yeti project succeeds, it could be another huge step towards normalizing cloud-based gaming. Google has a lot of money and consumer loyalty behind it already, which would make the transition process much smoother.

Source: The Information via Gizmodo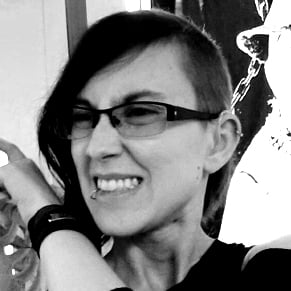 02/08/2018 05:45PM