My Nintendo Gold Points Will Soon Be Used for Switch Games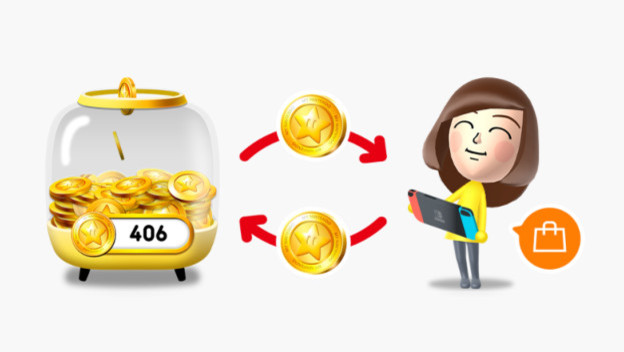 If you've been hoarding any My Nintendo Gold Points, there's some good news. You'll finally be able to use them to buy games on the Nintendo Switch! Yup, Nintendo has officially announced that My Nintendo Gold Points will be an available currency to use in the Nintendo eShop starting in March 2018.

Now those My Nintendo Gold Points won't have to just sit there waiting for an applicable discount, in-app item, or other previous reward. You'll also be able to put them directly towards a Switch purchase. If your My Nintendo Gold Points aren't enough to cover whatever game, DLC, or app purchase you'd like to make, you can cover the rest of it with Nintendo eShop funds or any other payment method.
Another cool thing to keep in mind, if you buy something in the eShop with Gold Points, you'll also get 5% back. You'll also get a return for package Switch buys, but it'll only be 1%.
My Nintendo Gold Points last an entire calendar year. I.e. if you earned Gold Points in February 2017, they'll be good until the end of February 2018. If you don't plan to use your Gold Points right away, it wouldn't hurt to put a reminder in your calendar for the next year so you don't miss out!

Source: Kotaku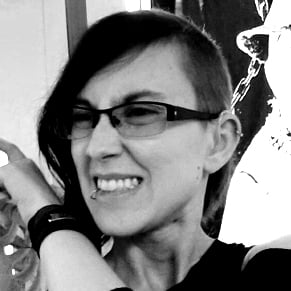 02/08/2018 05:50PM